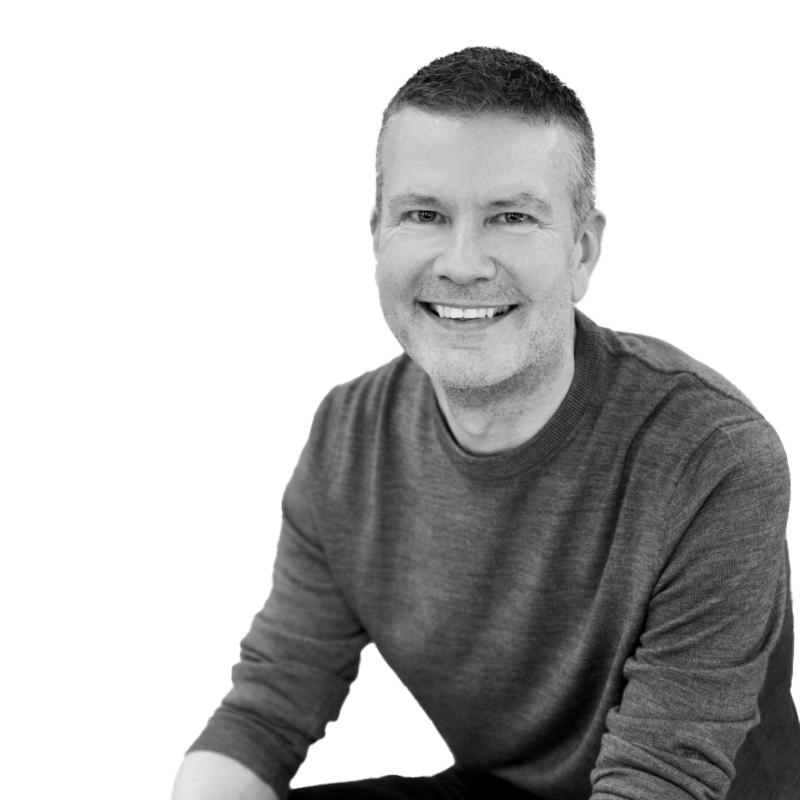 David Walsh
Managing Director, Growth
David works with clients both internally and externally, to devise and implement strategic growth strategies.
He has 25 years of experience working for global Fortune 500 businesses in areas as diverse as Logistics, SaaS, Ecommerce and Marketing.
In his spare time, David enjoys understanding and helping to maintain our historic built environment.