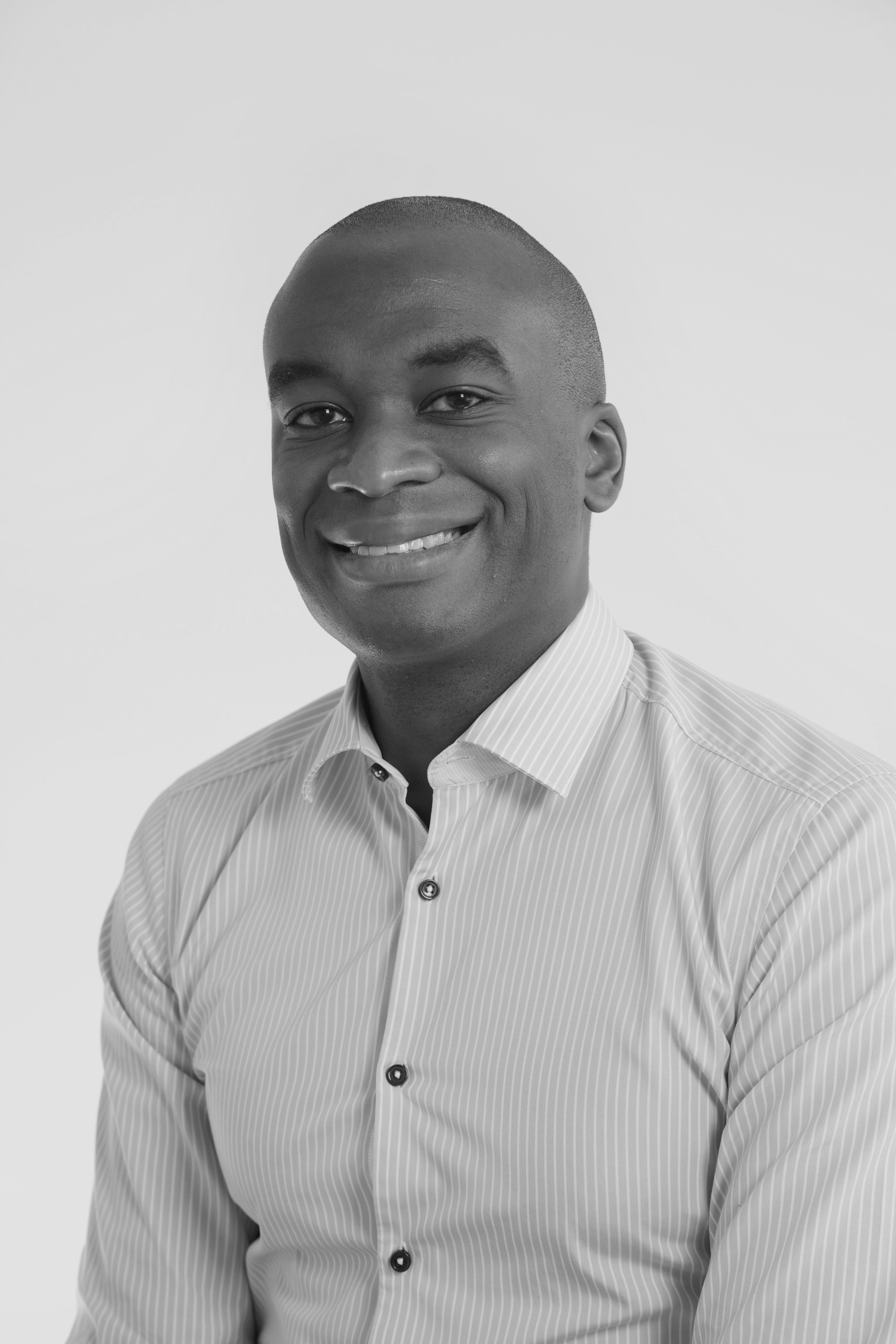 Chris Omotosho
Associate Director, Client Services and New Business
Chris helps lead and nurture the client services team to provide the very highest levels of client servicing. He also works to build strong client relationships and help identify and convert new business opportunities.
Chris started his advertising career in 1996 after obtaining a BA (Hons) in Business Studies. Since then, he has gone on to help develop campaigns and strategies for a range of clients including Airbus, Santander, Aviva, Intuit, M&G Investments, Rapyd and Payoneer to name a few. With over 25 years of industry experience, there aren't many disciplines Chris hasn't worked with. So, he's as comfortable with a content-driven demand program as he is with a good old printed DM piece. From implementation and delivery, right through to results, he's driven by his desire to ensure clients benefit from Gravity's smart thinking.
Outside of Gravity, music is his passion. Listening to it, playing it, dancing to it! Chris also a big fan of board games and horror movies with the family!