Digital Experiences
Grow your reach even further
Digital Strategy
We create digital marketing strategies that deliver your objectives and promote your brand. Meanwhile, we use industry knowledge and analysis tools to measure data and get the results you need.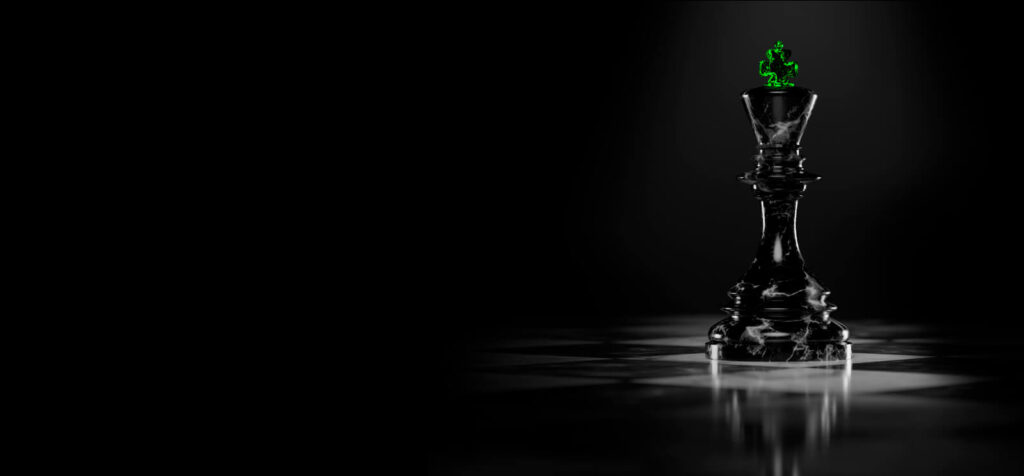 Data, Analytics & Insights
At the heart of our ability to create successful campaigns, is our growth framework, F.A.B, developed to help identify the triggers and indicators that drive a Disproportionate Share of Attention (DSoA) letting you outperform in the market.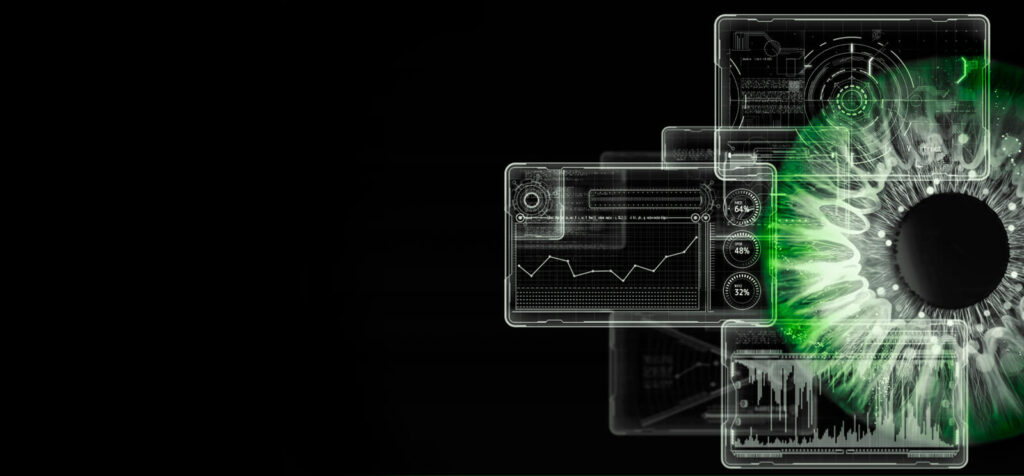 Martech & Automation
From complex multi-site and multi-lingual development, through to day-to-day website management, our Digital as a Service (DaaS) team has delivered thousands of web, application and martech solutions. We also have a wealth of experience in hosting, maintenance, analytics reporting, and recommendations, helping to give you a competitive edge.
User Experience Design & Digital Development
Information architecture, use cases, journey mapping, and prototyping are the foundations of developing a holistic Design User Experience system. Our CX and UX programs ensure that your digital experiences are relevant, fluid, and optimised to drive efficiency and results. This allows complex martech architecture to capitalise on its potential.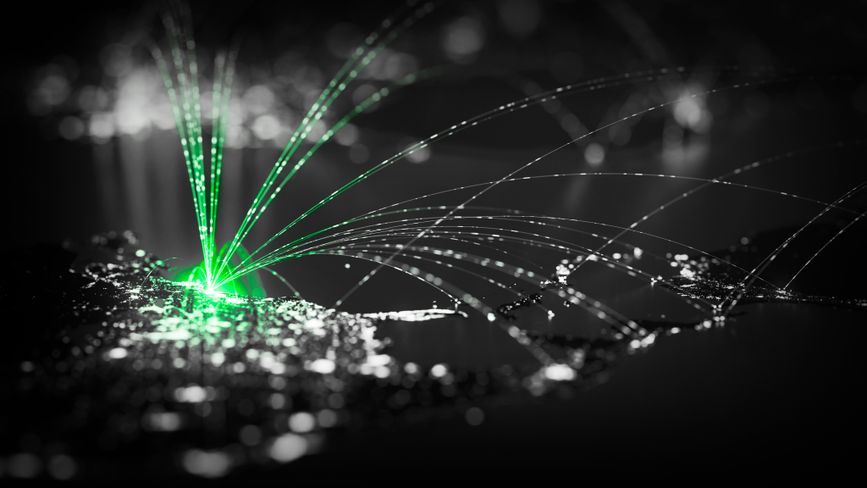 Digital as a Service
From the ground up, we formulate a digital strategy through to implementation. We believe that solid digital foundations define and enable the build of powerful digital customer experiences for years to come.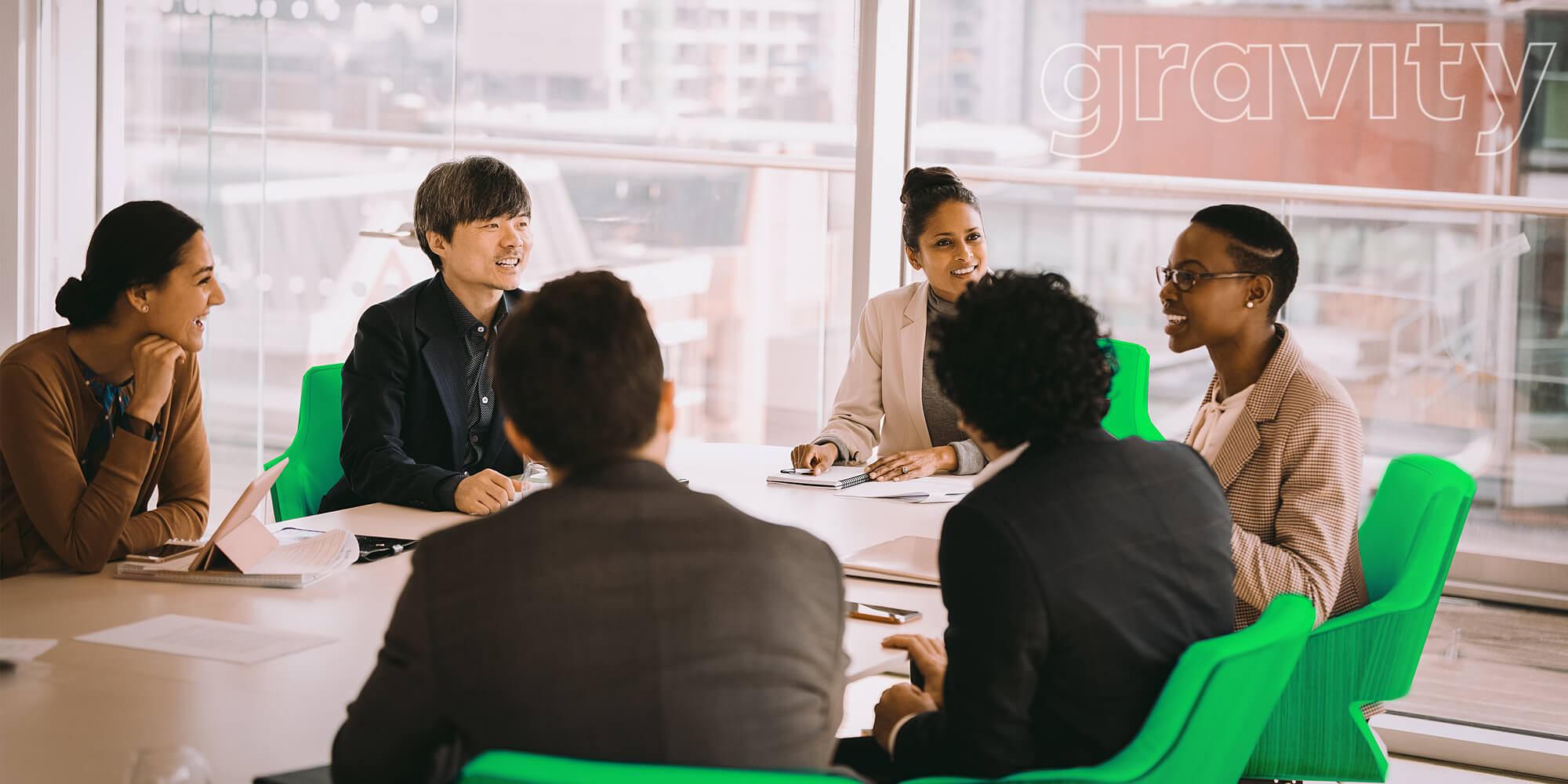 Augmented & Virtual Reality
Virtual reality (VR) and augmented reality (AR) are technologies that allow people to experience digital content in a way that feels immersive and real.
VR involves creating a completely digital environment that a person can explore and interact with, while AR involves overlaying digital information and images onto the real world.
Our expertise in creating immersive, deeply engaging, and experiential brand experiences brings the usually inaccessible to life at a global scale.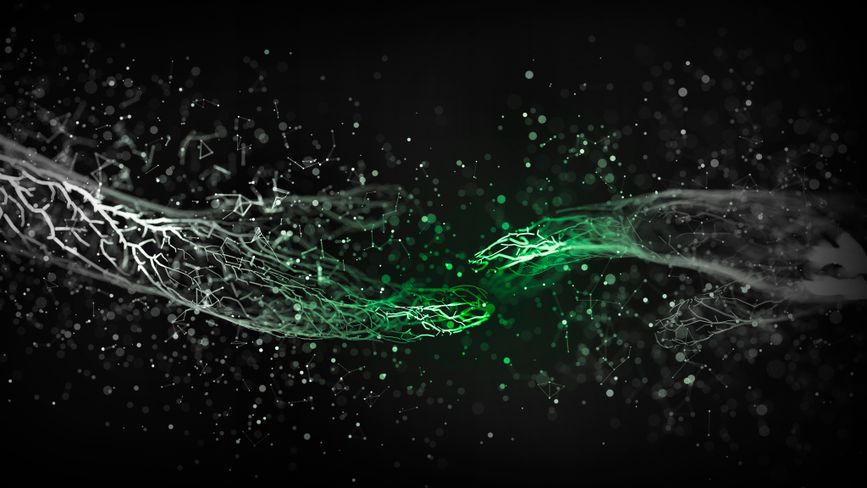 Find your competitive edge
The best relationships start with a conversation. Get in touch and you'll have the force of Gravity in play before you know it.