Account-Based Marketing (ABM)
Target the right accounts and engage with the people that matter most to your business.
ABM Strategy
ABM is a proven B2B marketing strategy that gets everyone aligned throughout your business to focus on accounts that matter most. We'll create an ABM Strategy to help you grow your pipeline, optimise the sales process, and focus energy and investment where it counts.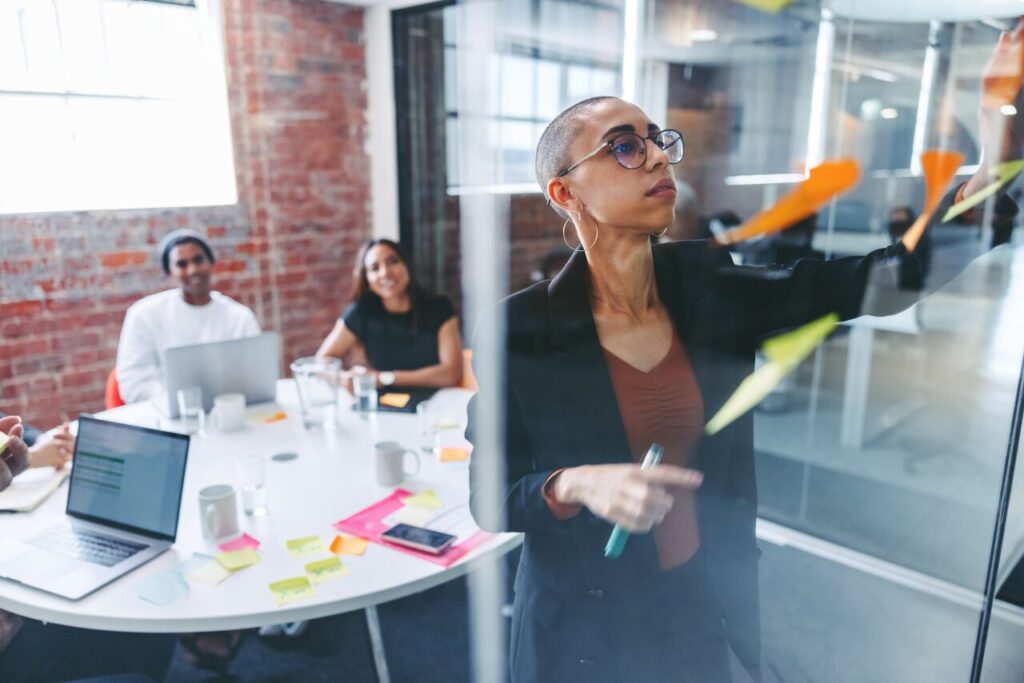 ABM Foundations
We'll guide you through goal alignment, ABM program foundations, target account list development, sales process, pilot campaign strategy, and tech stack.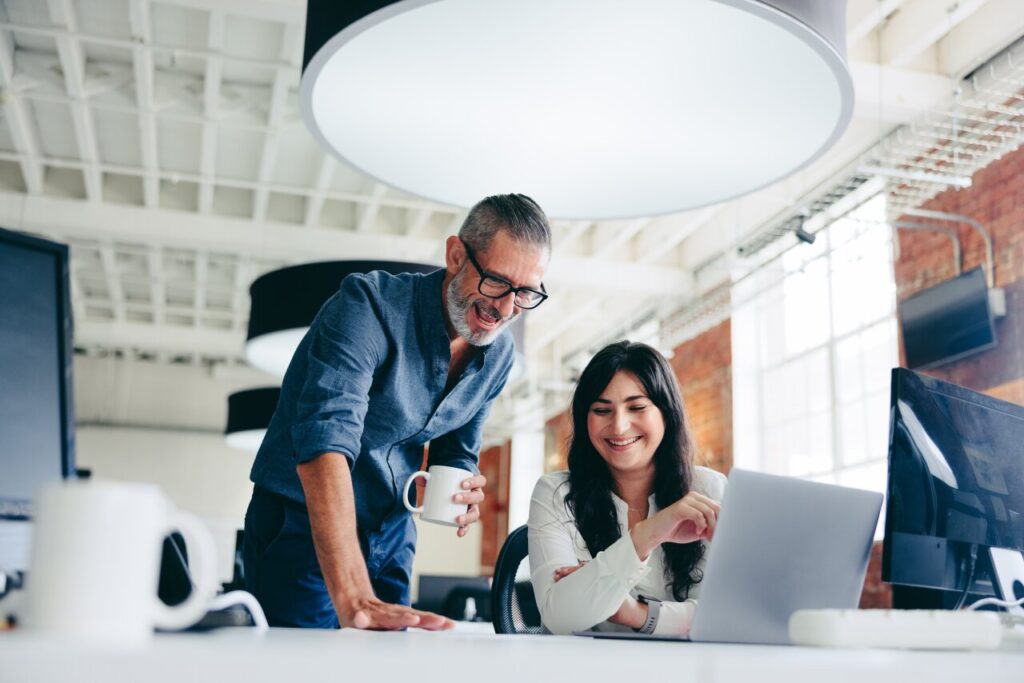 Revenue Operations (RevOps)
You need cross-functional organizational alignment and the right tech stack to create a long-term, sustainable, scalable, and systematic account-based marketing program. We evaluate roles, processes, and technology, then set up or optimize the appropriate systems.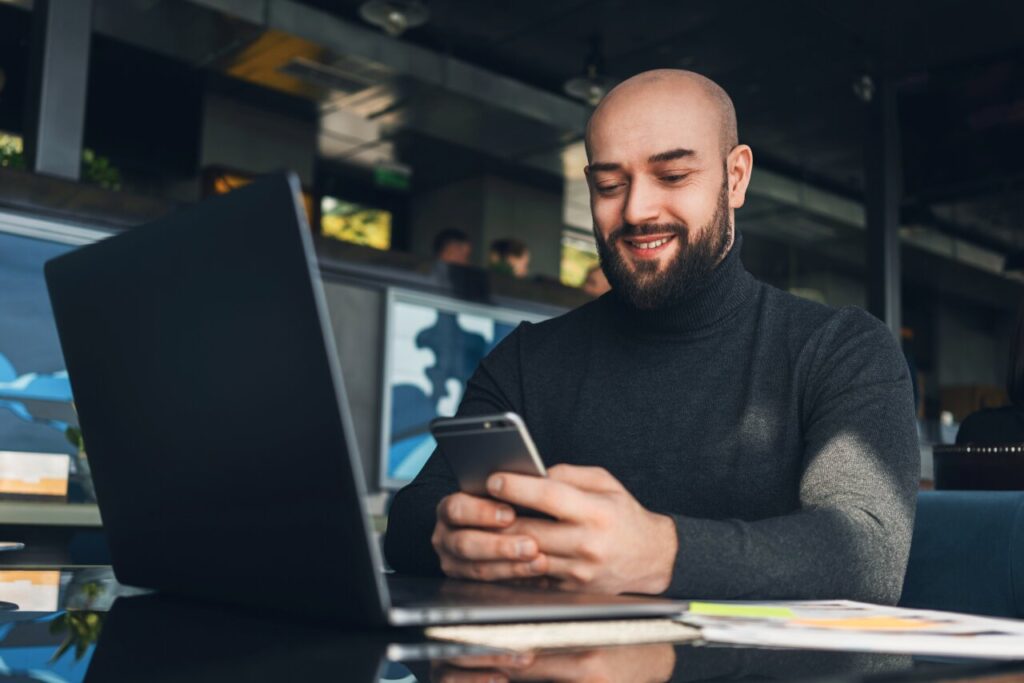 ABM Program
We provide strategic insights, create and implement ongoing ABM campaigns and regularly meet with you to evaluate, adjust, and optimize the programs to help you meet your goals.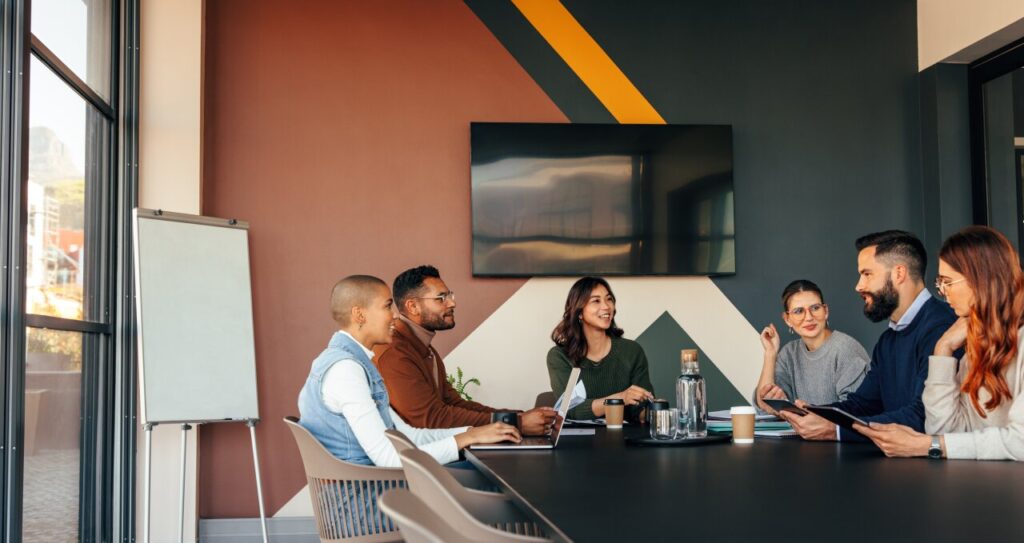 Find your competitive edge
The best relationships start with a conversation. Get in touch and you'll have the force of Gravity in play before you know it.