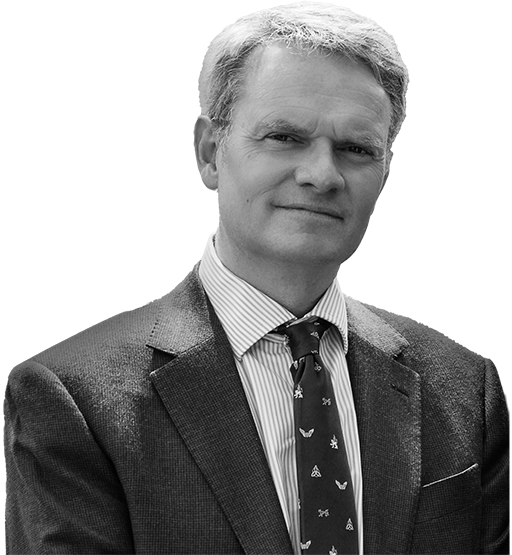 Sean Feast
Co-Founder/Director, PR
Sean's principal role beyond being a Main Board Director and general champion of great work is as Global Head of Public Relations and Global Head of ESG.
Approaching 40 years as a journalist and PR professional leading the fantastic PR team to award-winning international success. Sean's approach is no-nonsense, pragmatic, and hopefully fun, with an emphasis on the latter. He will support anyone who is trying to do their best and will detest corporate bull and embrace plain speaking.
Many major accounts within the Gravity business can be traced back to PR contacts - the most recent being AkzoNobel - and we still have one of the original clients (SWARCO) after more than 30 years. There are few clients Sean has not touched in one way or another and is still actively engaged on the front-line writing as much as possible.
Sean's proudest achievement was being made an Honorary Fellow of the Chartered Institute of Credit Management (FCICM) for our work in tackling late payment issues.
Sean is also an author of more than 20 books on World War Two aviation and occasionally appears on TV as an 'expert'!! Sean has two boys in their 20s, has been married for more than 30 years, and have the most viciously adorable cat called Marble who hates everyone except him.