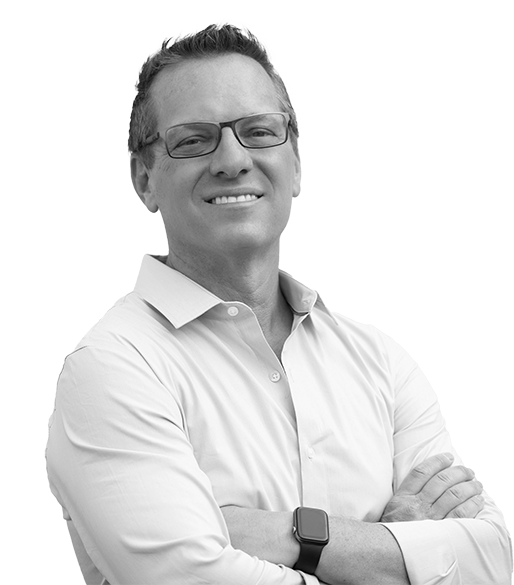 Scott Thaler
CMO
Scott Thaler is a brand, performance, and omni-channel marketing executive with accomplishments that span digital start-ups, prominent retail enterprises, and integrated agencies.
Client Experience
McDonald's, Mattress Firm, Party City, Michael's, Papa John's, Firehouse Subs, White Castle
His expertise includes driving organic and new revenue opportunities across business models, consumer demographics, and brand categories.
As a thought leader and former retail CMO, he has been at the forefront of leveraging data analytics, digital solutions, and new and emerging media platforms to optimize results for premier national brands and driving results. With his business and analytical understanding of changing consumer behaviors and expectations, Scott has been a trusted advisor to C-Suite executives, Boards, and cross-functional business leaders.
Thaler graduated from the University of Florida with a B.S. in Public Relations, Advertising and Business Administration. When he isn't immersing himself in the latest industry trends, Scott enjoys spending time with his wife, Lara and their three children, Ethan, Aiden and Aria.