The world's
most awarded

brand to demand marketing consultancy​
We have delivered award-winning results across multiple specialisms – from brand, to creative, to PR, to digital, to technology. We're proud of the work we produce for our clients, and there's no better accolade than having it recognized by the industry.
Marketing Agency of the Year 2023
Integrated Agency of the Year 2023
US and UK Agency of the Year 2020, 2021, 2022
Recent Awards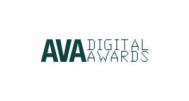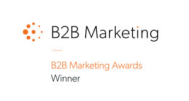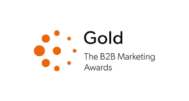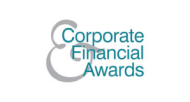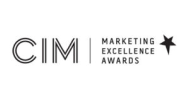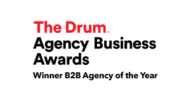 We find the Fame, Admiration, and Belief within any brand. Then we use it to your advantage to create hyper-targeted, high-engagement marketing programs from brand to demand. It's how we seek out hidden growth opportunities and how we accelerate growth for our clients.
Fame
Is your brand generating awareness, buzz and stand out? Can you benefit from sustainable distinctiveness?
Admiration
Is your brand generating positivity and engagement? Can you benefit from sustained emotional advantage?
Belief
Is your brand generating positive actions and tangible results? Can you benefit from sustained heightened belief in your value proposition?
ESG.
Our responsibility

.

ESG (Environmental, Social and corporate Governance) is at the heart of our business, and always has been, fully conscious of our responsibility to our planet, our people, and our wider stakeholder community. And we're constantly improving, independently audited by a global ratings and advisory service to benchmark our progress towards creating a better world for all.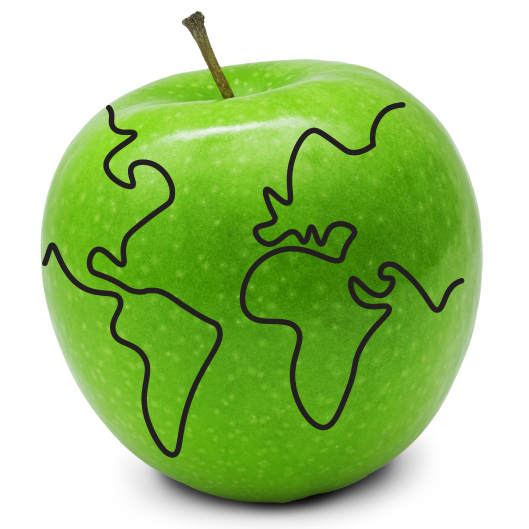 We're innovators, planners, doers, creators, relationship builders and geeks. We are people comfortable with the new complexity. We're specialists, internationalists, we're diverse. Yet culturally we have common values and work as one.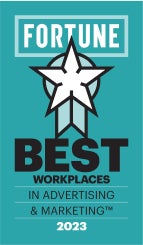 Fearless is how we

tackle complex markets

Ingenuity

is how we smash category norms
Collaboration is how

we do our best work

Curious

is how we approach every new project
Diversity is our

jet fuel

Fun is what takes the

work

out of

work
Global reach and capacity.
We're 500+ strong and growing all the time. Put simply, we can be wherever our clients need us to be – quickly.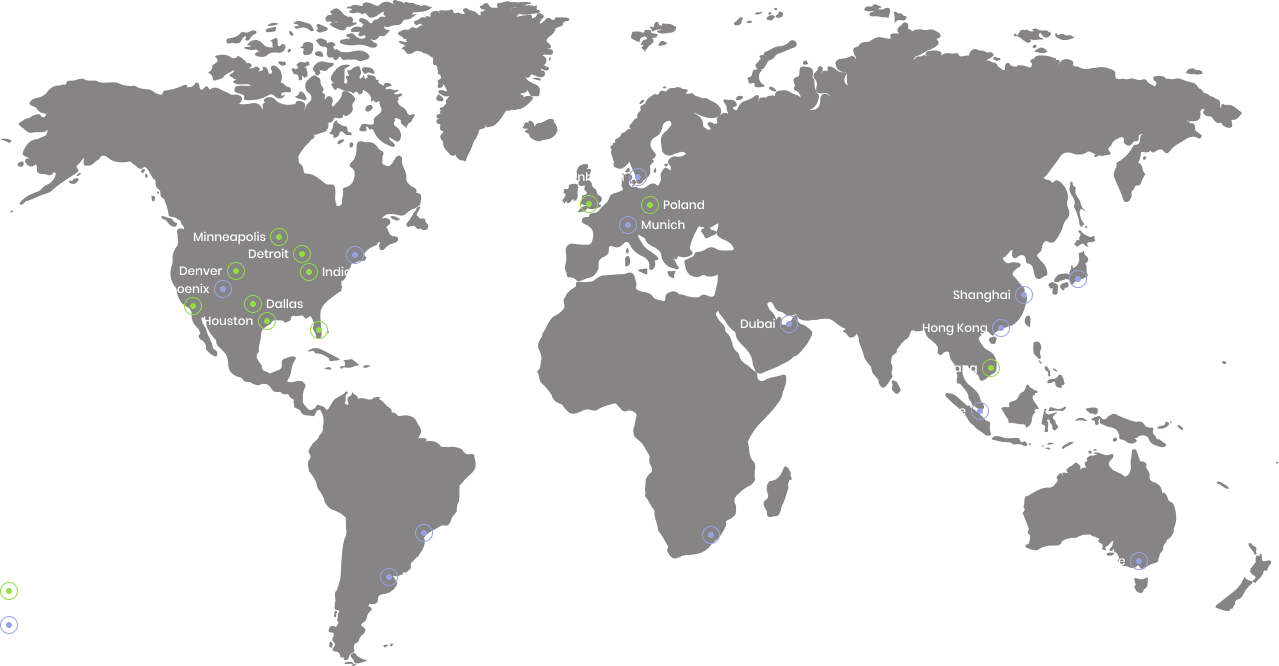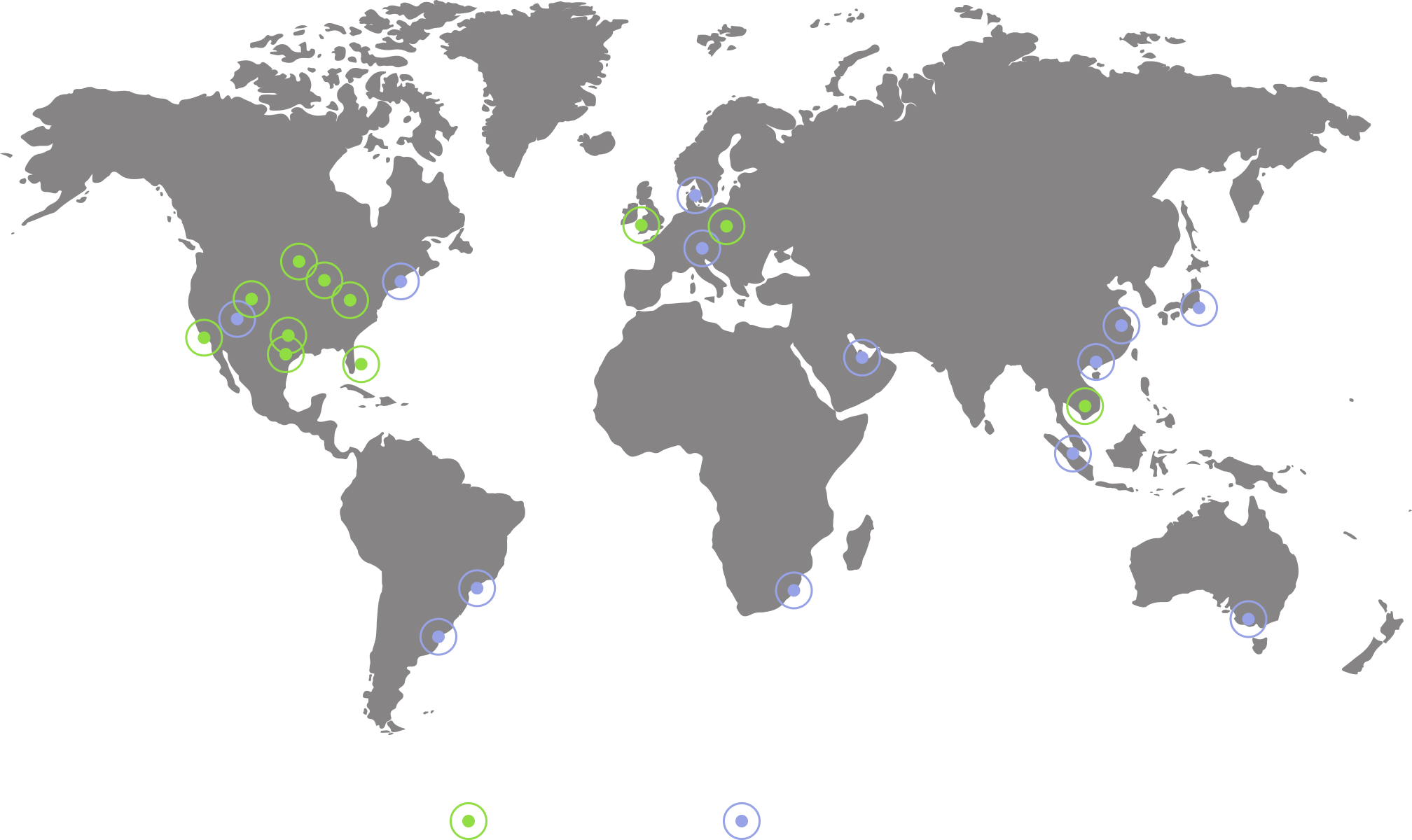 Diverse
Experience.

United outlook.
From aerospace and automotive, to financial services, technology and more, our clients have one thing in common. Like us, they know that the opportunity for transformational growth is found by delving into the detail. That's why, we stand firm in our belief to engage with the new complexity of markets to find real difference and uncover the competitive advantage.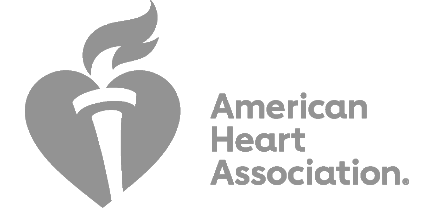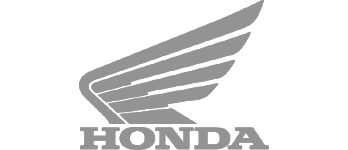 Accelerate

your growth opportunities