The world's
most awarded

brand to demand marketing consultancy​​
Marketing Agency of the Year 2023
Integrated Agency of the Year 2023
US and UK Agency of the Year 2020, 2021, 2022
Recent Awards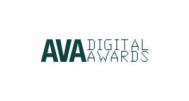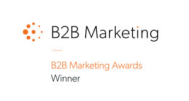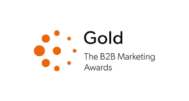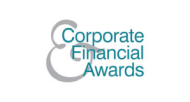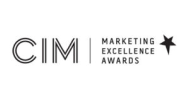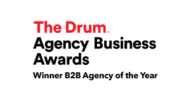 Fame. Admiration. Belief. =

Growth
In today's marketing environment a big question is how do you make all the data you have work together to inform action, and optimize your way to your business results. Fame. Admiration. Belief. or F.A.B. is a proprietary platform that helps us analyze data and guide a strategic response through which we build brands that outperform the competition. Developed to drive growth acceleration through a data-informed, evidence-led framework, we use your and industry data to orchestrate and optimize high-performance brand to demand programs that are in service of your business goals.
Brand to demand
See how our clients have experienced measurable results with our brand to demand specialist teams.
A new model.

Built for the new

complexity.
We believe you shouldn't have to juggle a host of specialist agencies. That's why we bring together deep expertise across multiple specialisms to create and deliver complete brand to demand programs. It's this end-to-end capability that ensures you can outperform competitors and accelerate your growth. ​
43 years in business
16 offices across the globe
500+ employees
500+ industry awards in 2023
Diverse
Experience.

United outlook.
From aerospace and automotive, to financial services, technology and more, our clients have one thing in common. Like us, they know that the opportunity for transformational growth is found by delving into the detail. That's why, we stand firm in our belief to engage with the new complexity of markets to find real difference and uncover the competitive advantage.