Performance Marketing
Award-winning digital marketing on a global scale
We help shape your digital marketing strategy with honest, sustainable and data-driven results that prepare your brand for the future. From technical SEO audits and transformational digital marketing strategies, to multilingual paid digital campaigns – our team of expert digital specialists achieve results that don't go unnoticed.
1.
Create a Strategy
As a stand-alone capacity, or as part of an integrated campaign, our teams listen to your ideas, and add a few of our own. Together, we'll put together a strategic approach that we know delivers results – whether it's more clicks, more revenue, or opening the floodgates to future customers.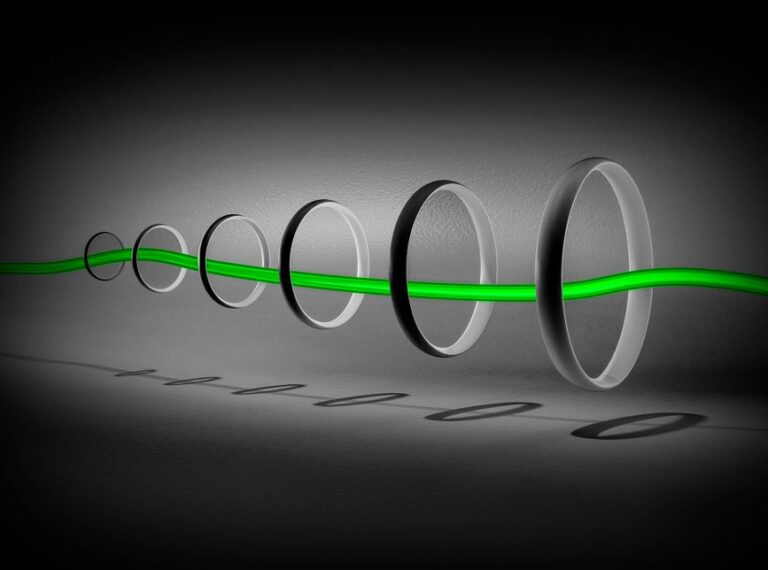 2.
Launch the Campaign
You'll have in-person meetings and regular updates along with support from a dedicated account strategist to make sure we hit the mark. We'll set milestones to present new opportunities, so we're always being proactive. The secret to this success is a close relationship with your in-house team.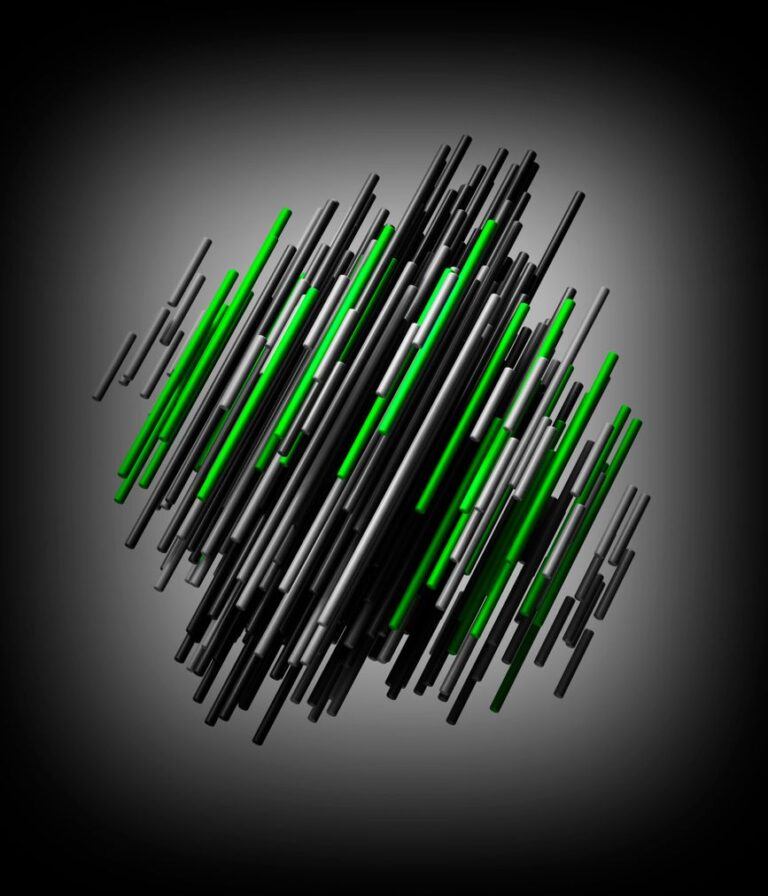 3.
Measure the Results
We use our experience to make suggestions, then we back this up with data. By measuring everything we possibly can, you know exactly what's happening at the end of every month and we can boost what's already working to maximise your investment.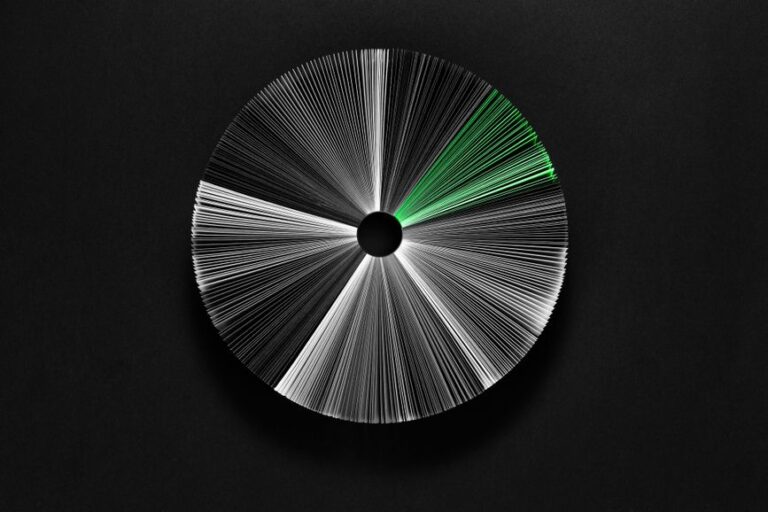 Find your competitive edge
The best relationships start with a conversation. Get in touch and you'll have the force of Gravity in play before you know it.