What is F.A.B.
It's a powerful model developed to build successful marketing programs in the new complexity. An integrated framework for taking an in-depth strategic view of a market from brand to demand. It enables us to ensure our clients outwit and outperform competitors by capturing a sustained disproportionate share of attention, which maintained over time drives market share gains.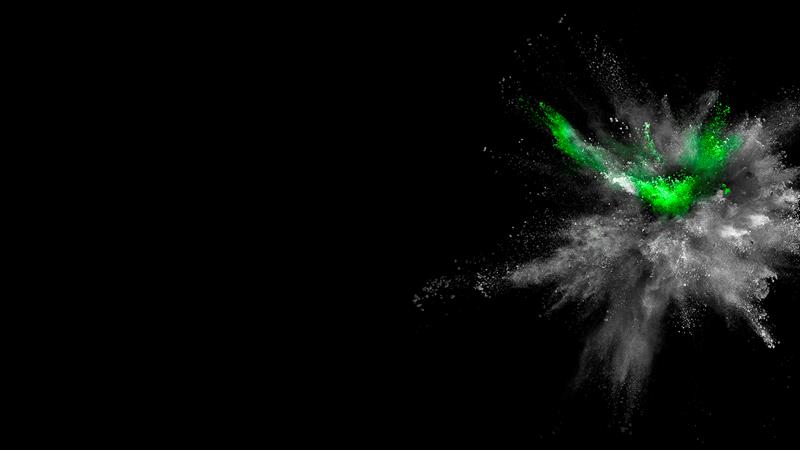 Capture market share with F.A.B.
To maximize efficiency and return, businesses need to manage the connection between brand and demand, as well as track and continually optimize their marketing programs. F.A.B. is the only framework that solves this challenge, letting you grow faster than your competitors.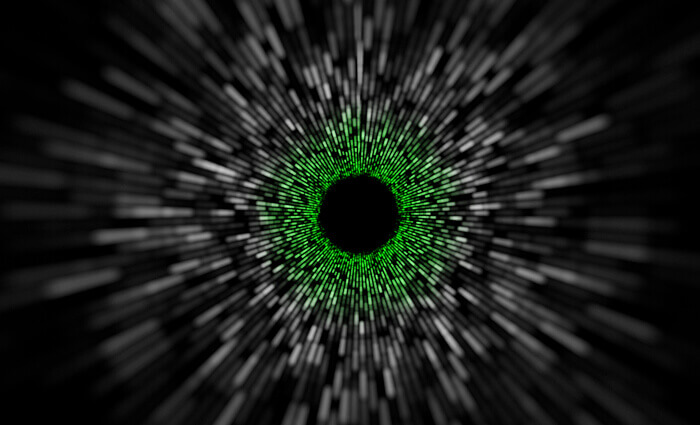 Get data driven results
Our F.A.B. model brings together thousands of data points, centered on three core drivers and nine indicators of attention. This data set accurately maps your brand to demand performance against competing brands. We use this data to identify opportunities and threats from which to orchestrate marketing strategies that will enhance marketing effectiveness, long-term brand health and market outperformance.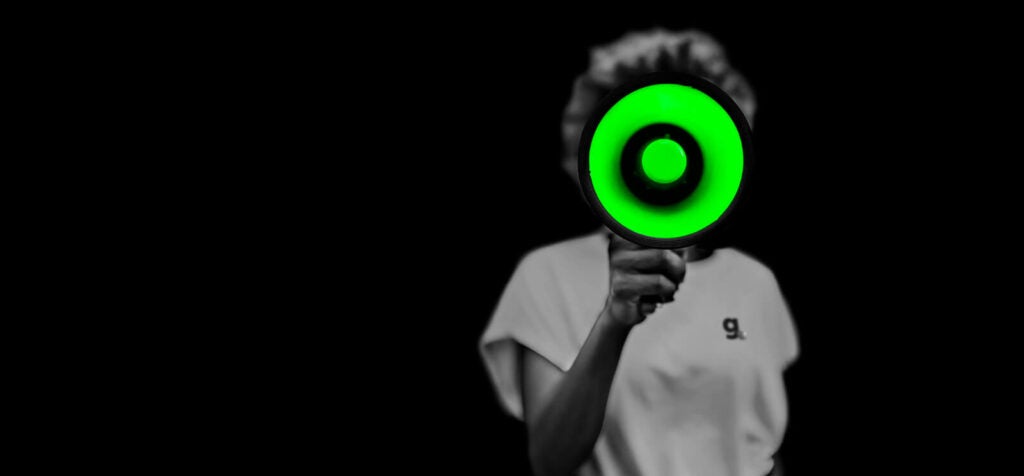 Ask these F.A.B. questions:
Fame: 'What is our brand famous for?'
Admiration: 'What should we be admired for?'
Belief: 'What value do our target audiences believe they are buying into?'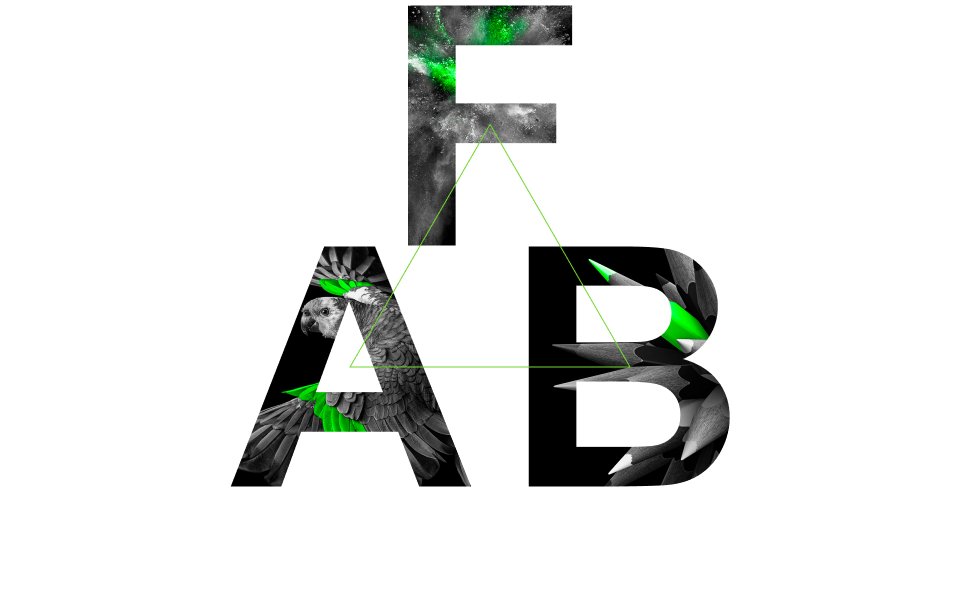 We mean business
Fame: 14% Recurring revenue growth, 29% Increase in qualified leads
Admiration: $24M Uptake in demand of in customer Lifetime Value
Belief: Gravity's campaign gave rise to more than 200,000 sessions on the Peter Jones web pages
The sky is not the limit
Fame: Achieves business Global Superbrand
Admiration: 93% Positive net sentiment for Ejets achieved 93%, leading the segment
Belief: Now called 'The Profit Hunter', the world's most efficient, single aisle aircraft.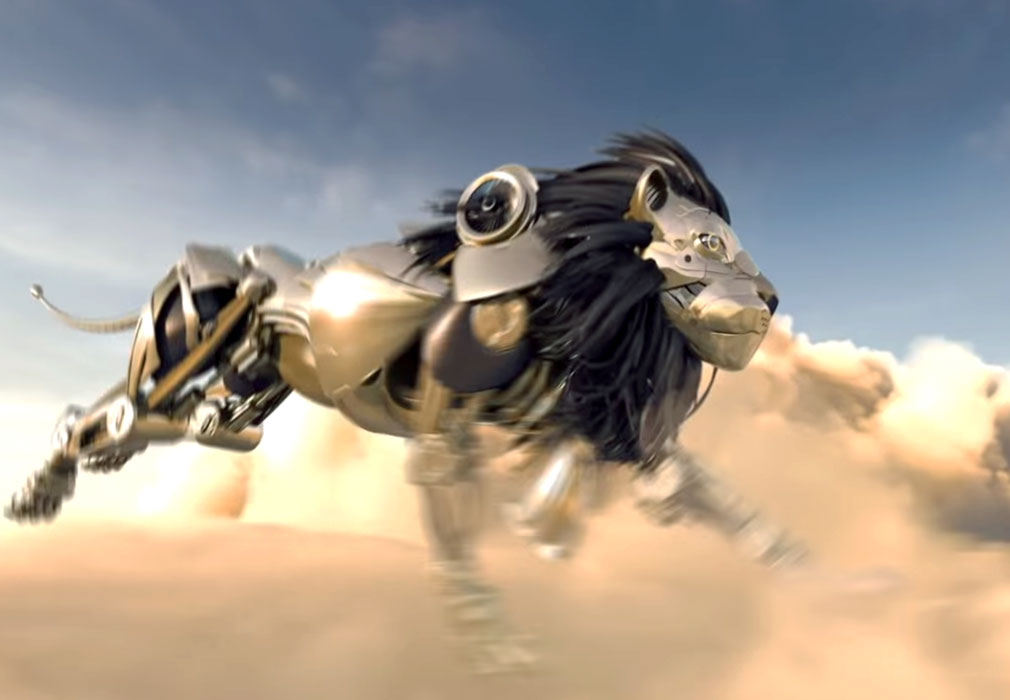 Thrusting forward
Fame: Independent research by Flight Global showed this was the most successful campaign since CFM tracking research began in 2013.
Admiration: 93% Engaging, 90% Impactful and 86% Effective
Belief: $15BN The campaign helped achieve in orders at Farnborough Air Show 2018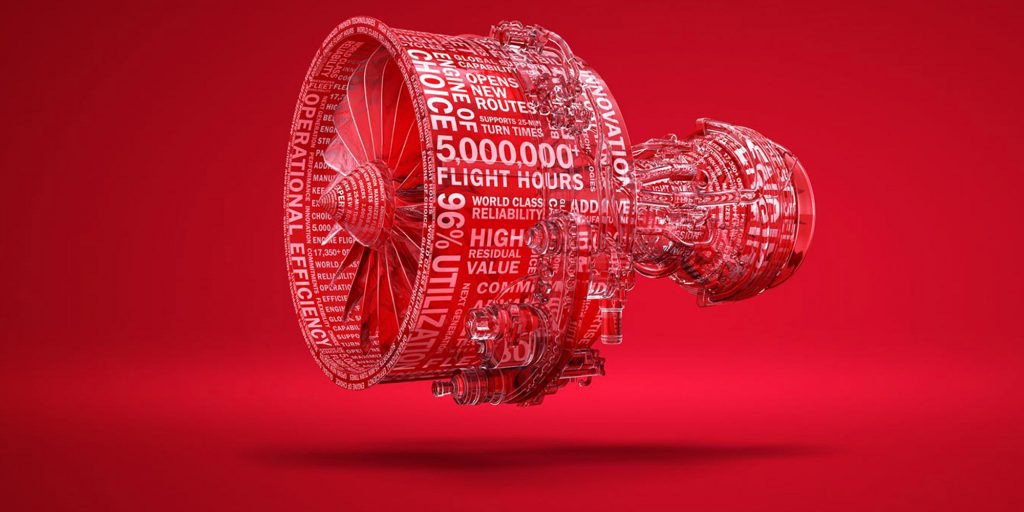 Beyond ordinary
Fame: 70M new impressions in 8 months
Admiration: Growth in visitor arrivals from international markets with 22, 29 and in the past 3 months respectively.
Belief: "The branding gives us clear distance from the competition." Louis EA Lewis, Head of Tourism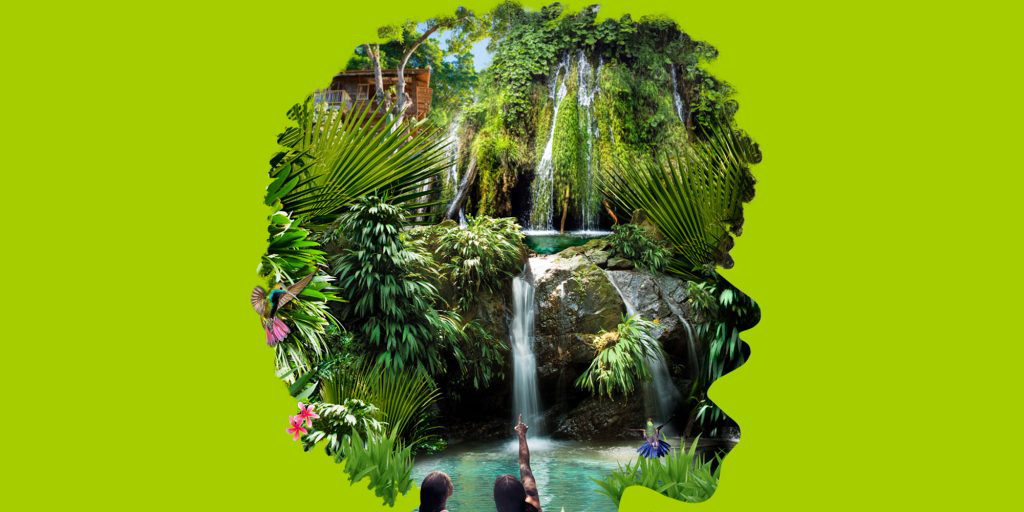 Car shops not dealerships
Fame: 47M Targeting in-market buyers and 47 Million shoppers each year at Lakeside and Westfield.
Admiration: Addressing pain points in the traditional car buying journey, Car Shopping Made Easy changes new car buyer perceptions and drives incremental sales
Belief: From first exposure online to arrival at VW Group's first ever retail stores, customers learn that it's a great way to buy their new car. "Outstanding creative thinking, delivered through a results-focused plan" National Retail Stores Manager, SEAT UK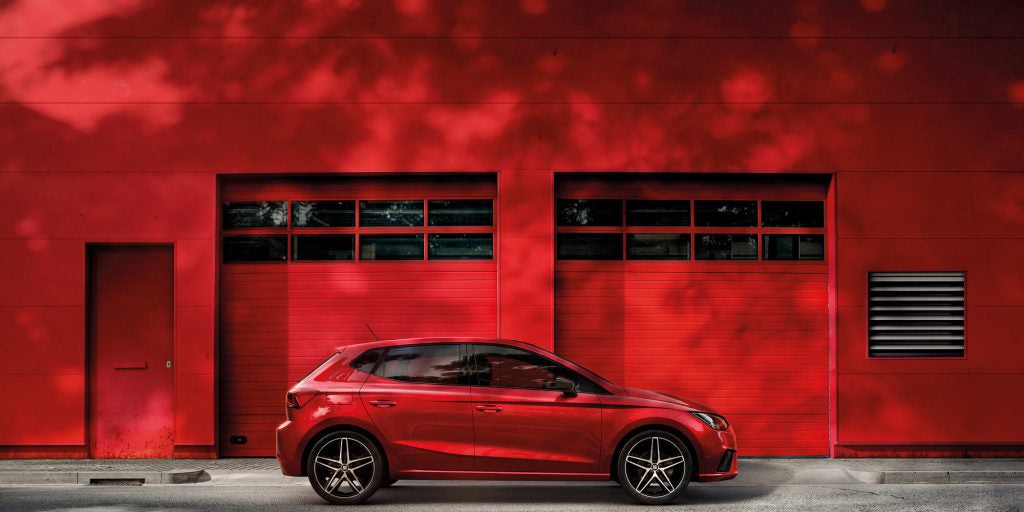 High Viz Your Biz
Admiration: 350% increase in content downloads communicating the benefits of a .UK domain
Belief: Over 3 million UK businesses now rely on Nominet's domain registry services "High Viz Your Biz captured people's imagination" Head of Marketing Services, Nominet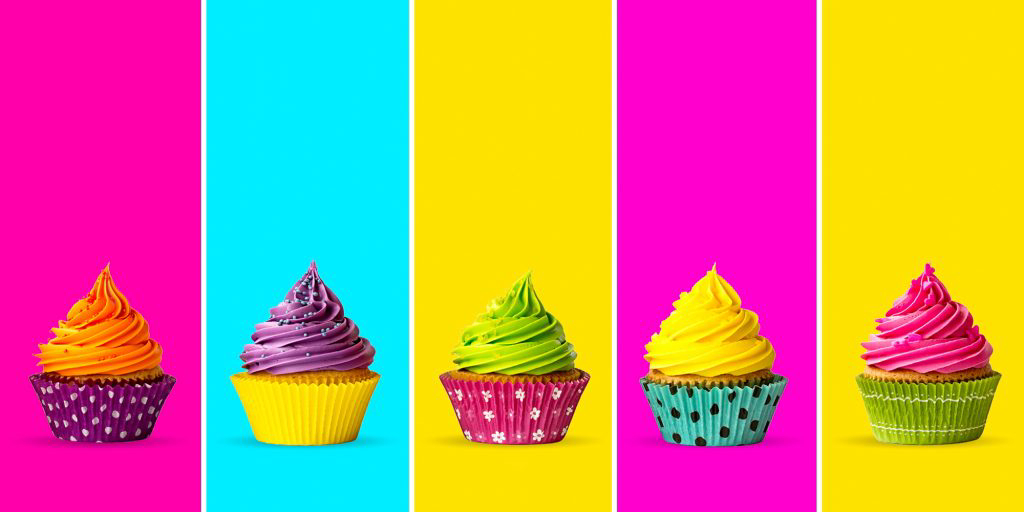 Automotive Auction Evolution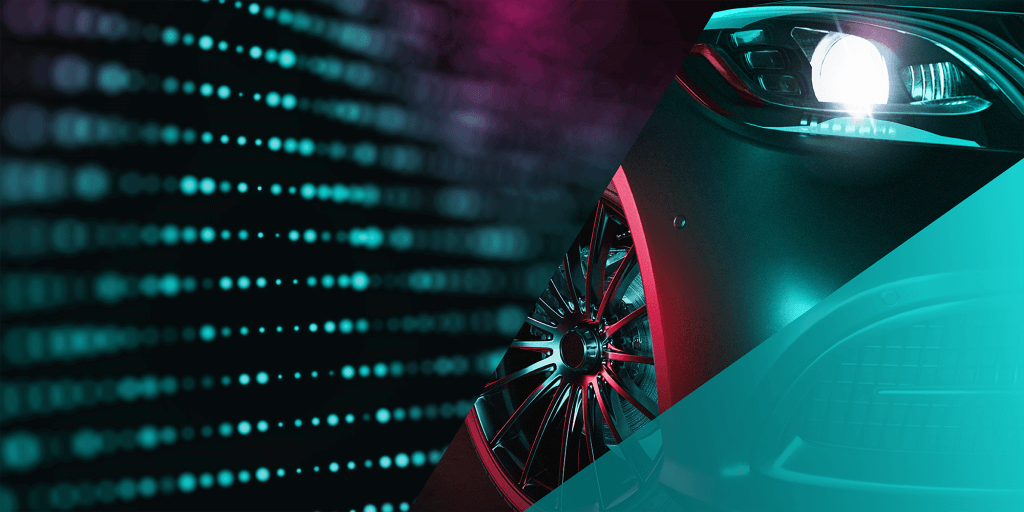 Find your competitive edge
The best relationships start with a conversation. Get in touch and you'll have the force of Gravity in play before you know it.