Go-To-Market
Proven brand to demand strategies.
Go-To-Market Strategy
We bring together the brand objectives, market demands, and audience needs within a proven growth framework. This ensures real emphasis on the impact of brand-building channels, which have longer-term KPIs and generate short-term business results by channel.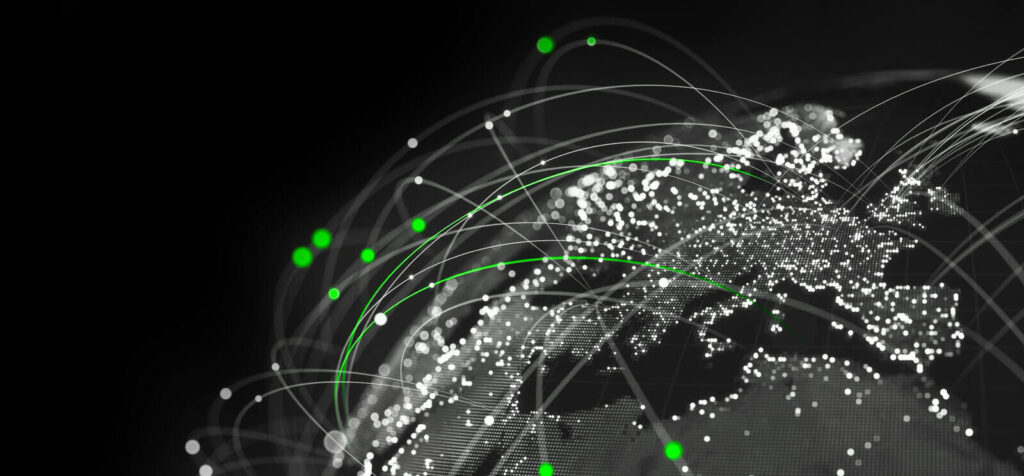 Portfolio & ROI Forecasting
Using statistically-derived models, we forecast the impact of various channel spend scenarios. We do this digitally for demand generation, and holistically to measure brand. Against both metrics, we generally achieve 90%+ against the 'realistic' forecast model. We also use tools that allow us to quantify portfolio opportunities; and more importantly, forecast how this new portfolio approach will deliver for both short and long-term growth models.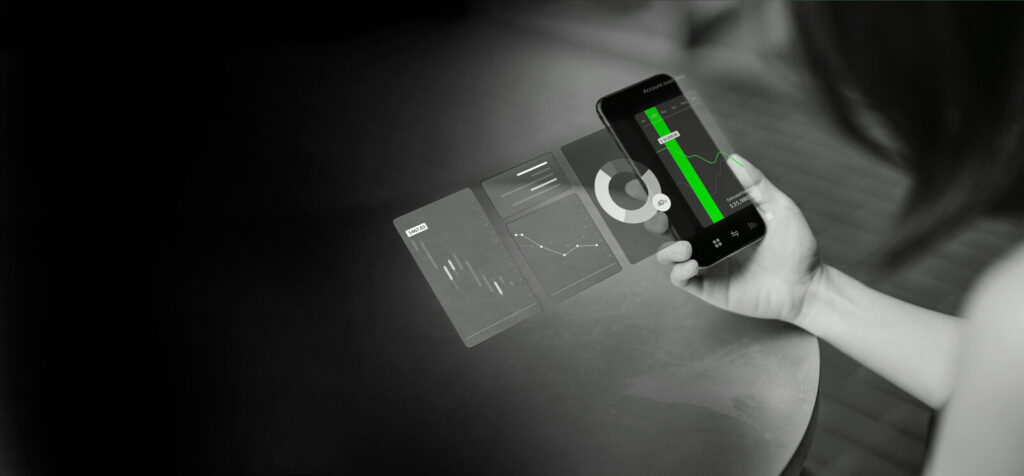 Personas & Customer Journey Mapping
Our insight tools create personas for growth targeting, and profiles to tailor content and messaging. This allows us to address each of your customers' consumer journey touchpoints, and provide channel activation insights at each of these stages.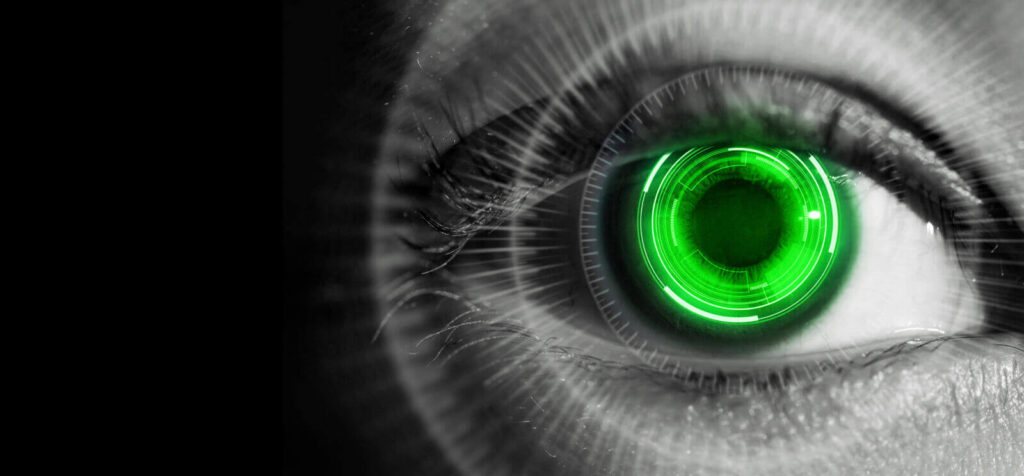 Media Strategy, Planning & Buying
We believe the power of paid media is to amplify and should be activated within your owned channels. We plan and buy media through all main digital and social channels, as well as broadcast channels. But as an independent, full-service model, never buy bulk media upfront. This means we're always transparent and are not beholden to any restrictions or buying deals.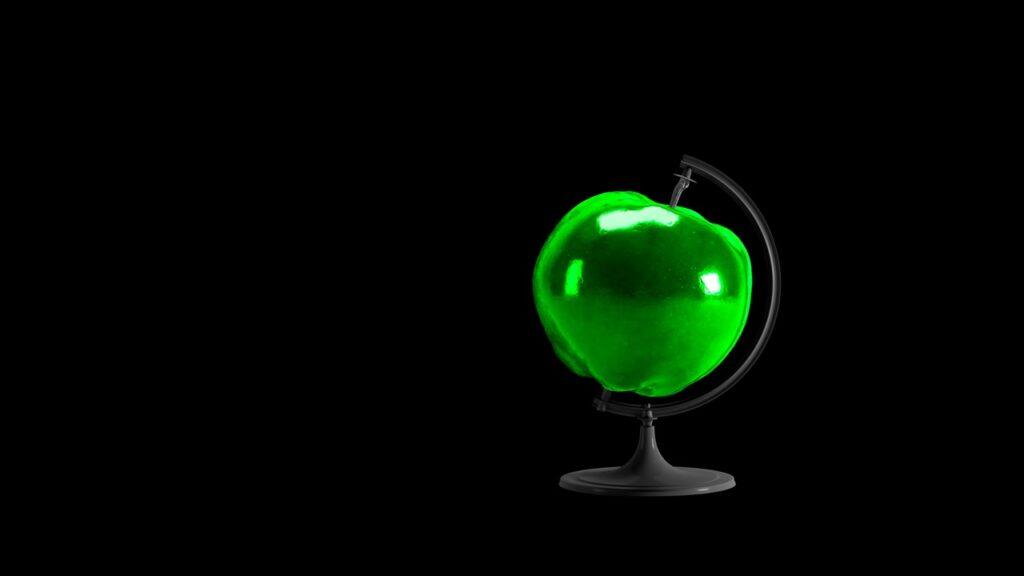 Omnichannel Campaign Deployment
As a full-service marketing consultancy, we see the entire campaign through from start to finish, bringing all results into reporting systems, either created by us or into ones you already use. Our in-house reporting systems (including Google Data Studio and Power BI) bring all channel performance into a bespoke monthly report with critical data, insight and optimization across the complete customer journey.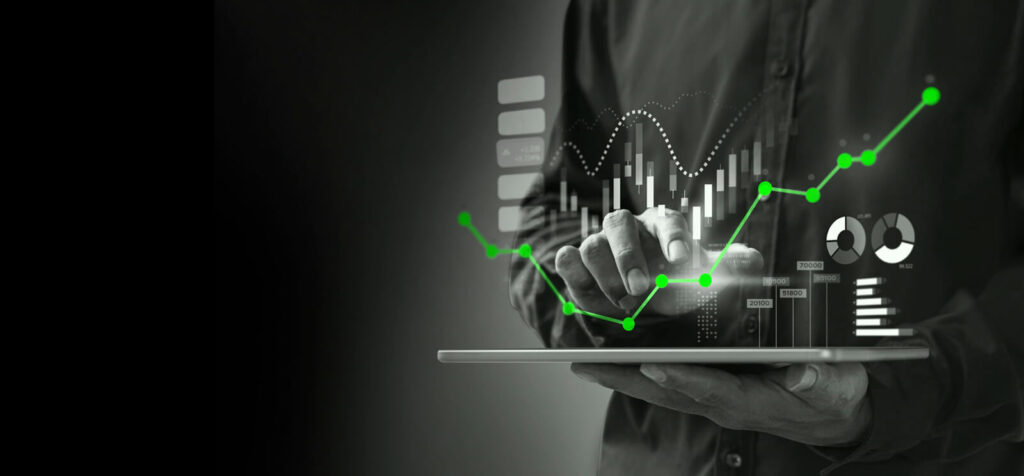 Digital Performance Marketing
Gravity Global Performance Marketing combines honest, sustainable and data-driven results to shape your digital marketing strategies that prepare your brand for the future.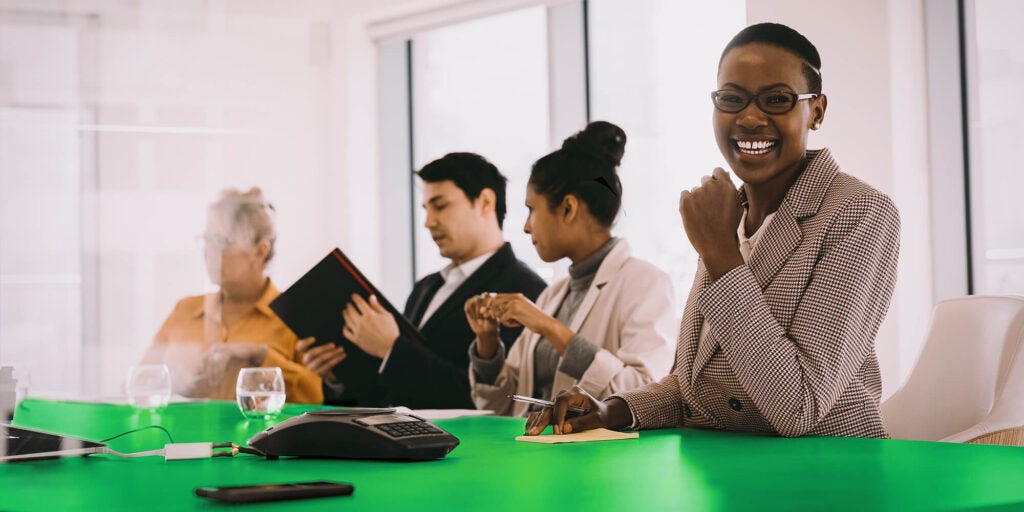 Account-Based Marketing (ABM)
Target the right accounts and engage with the people that matter most to your business.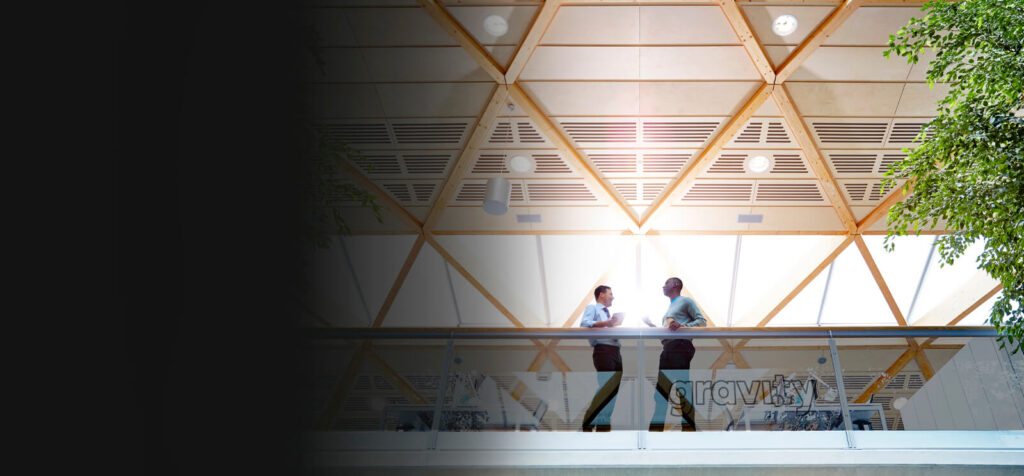 Programmatic Digital Media
Gravity Global's data-led approach to programmatic display means advertising the right message to the right audience at the right time to deliver incredible results.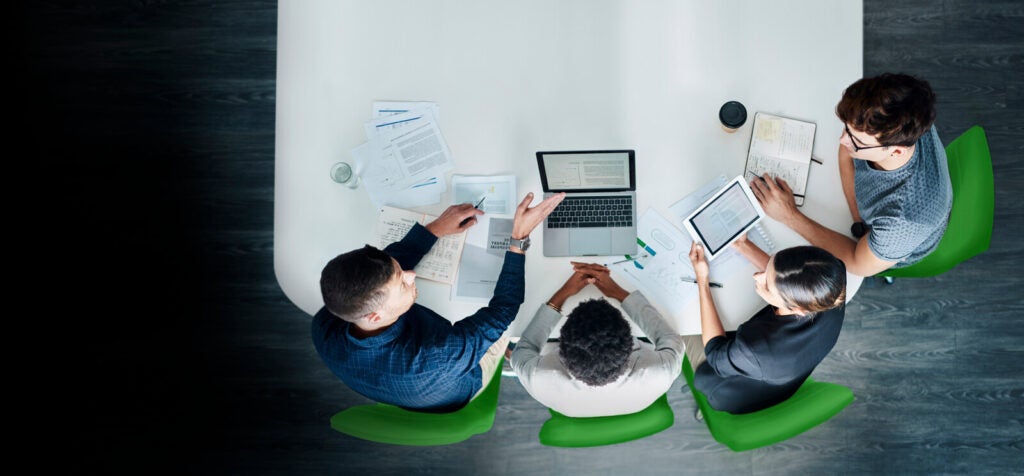 Find your competitive edge
The best relationships start with a conversation. Get in touch and you'll have the force of Gravity in play before you know it.