Deliverables
Positioning, Brand Strategy & Execution, Creative Strategy & Execution, Media Strategy, Planning & Buying, Quantitative & Qualitative Research, Sports Sponsorships, Convention & Event Support, Sales & Field Marketing Support, Recruitment & Employee Communications, New Product/Service Development & Naming
When we started working with Waste Management, they were already a Fortune 400 company with a massive infrastructure that included 21 million customers, more than 30,000 collection trucks, state-of-the-art landfill, landfill-gas-to-energy, waste-to-energy and recycling operations – all supported by more 45,000 employees. That was the good news.
At the same time, 82% of the press coverage about Waste Management was negative, their landfill holdings were under threat, confidence on Wall Street was wavering, and the old Hollywood tropes of mob-relations all cast a dark shadow on the waste industry.
After combing through the available research, we realized that the most surprising thing about Waste Management had nothing to do with garbage. As a natural byproduct of processing so much trash, they were actually one of the largest residential recyclers in North America. Through focus group testing, we learned that most customers had no idea Waste Management was a leader in green operations.
We used this insight to reframe the company in customers' eyes by developing a new creative platform that highlighted their environmental leadership and a host of green initiatives.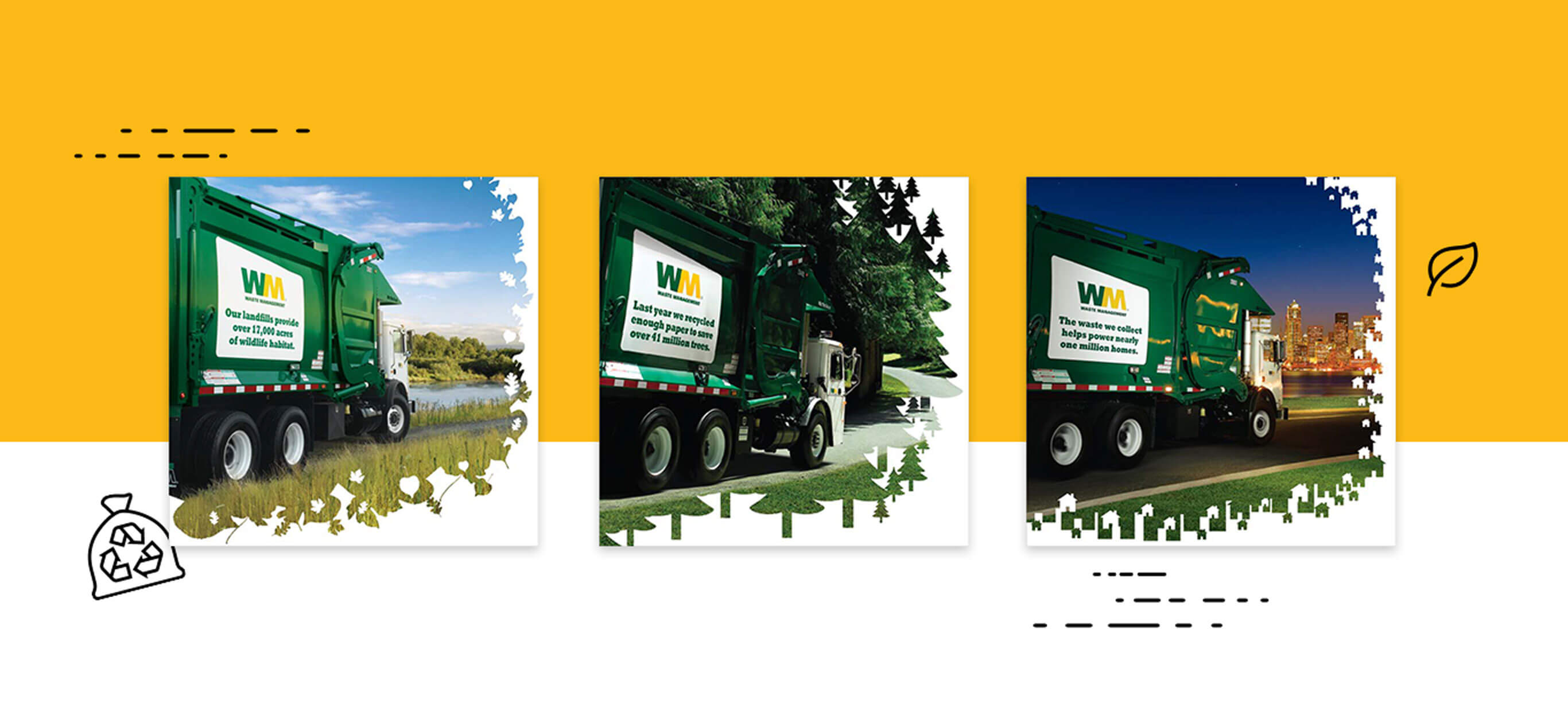 Armed with newly updated creative and a truckload of eye-opening stats on the impact of their recycling efforts, we launched a fully integrated national campaign that included network television, national print, employee roadshows and 30,000 rolling billboards on the sides of their green collection trucks.
And to bring their core operational excellence and proven environmental stewardship to life, we helped Waste Management transform the Phoenix Open golf tournament (a stop on the PGA Tour) into the largest zero-waste sporting event in the world. From on-course signage to television commercials to on-air executive interviews with network commentators and educational videos featuring PGA pros, we helped ideate, coordinate and support every aspect of this massive 7-day event.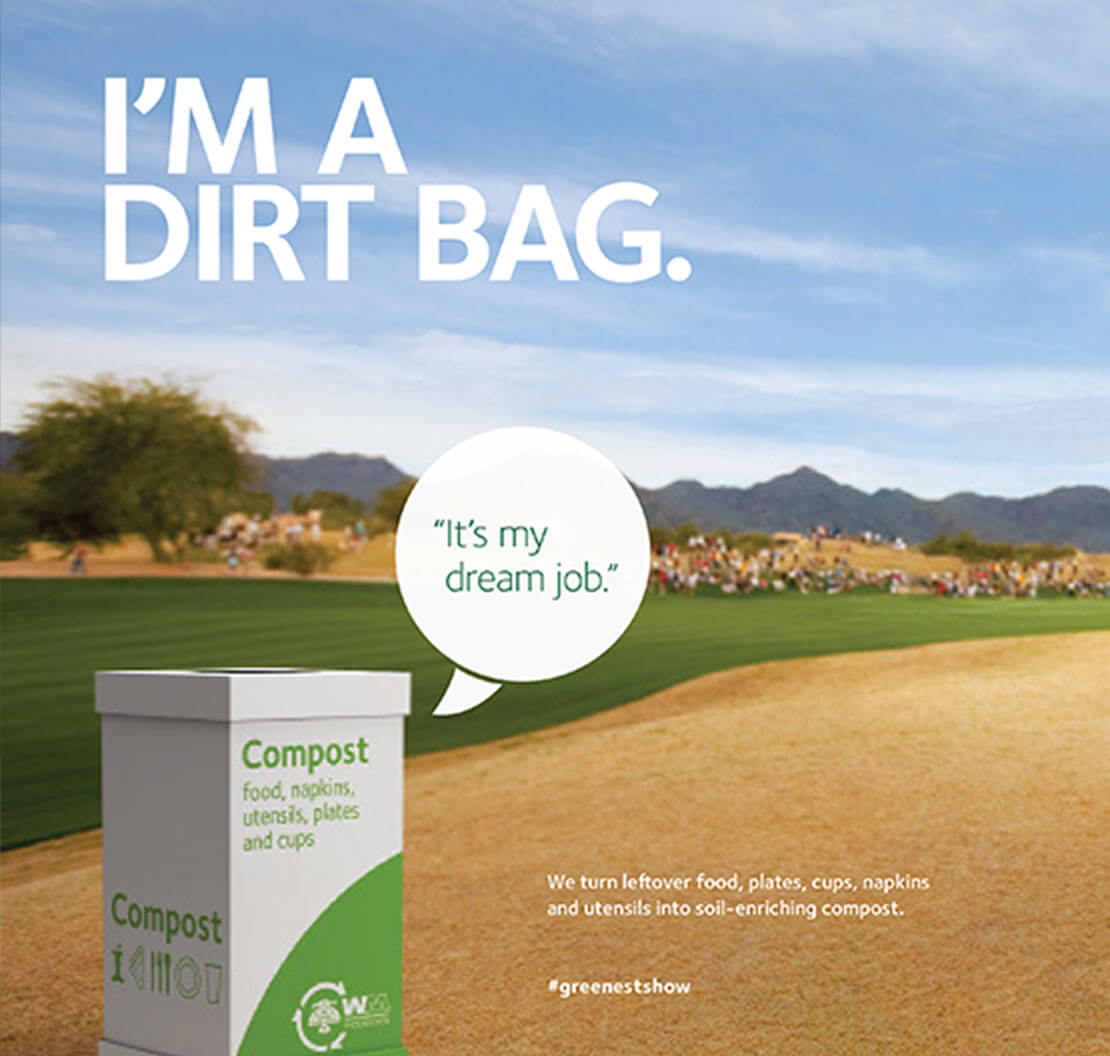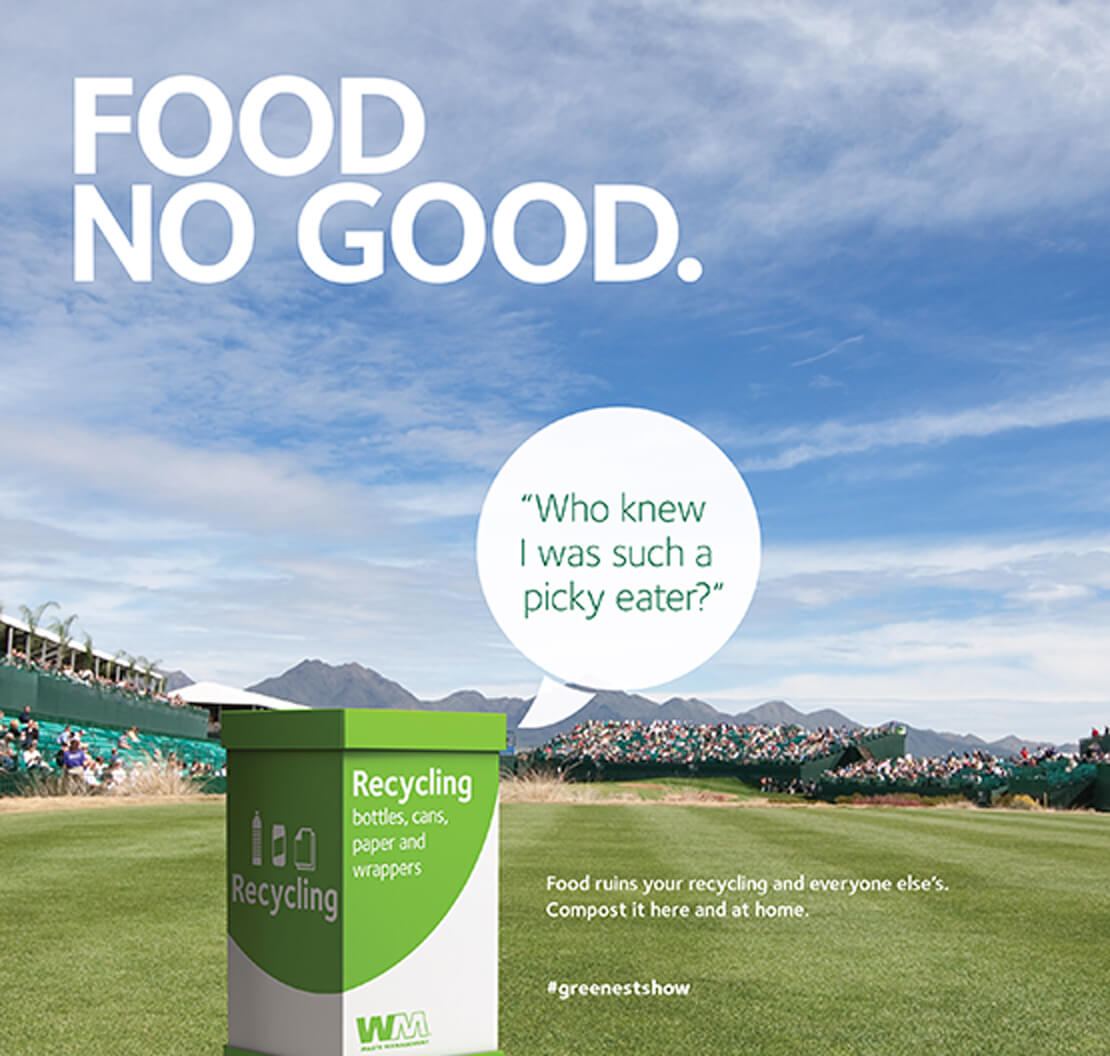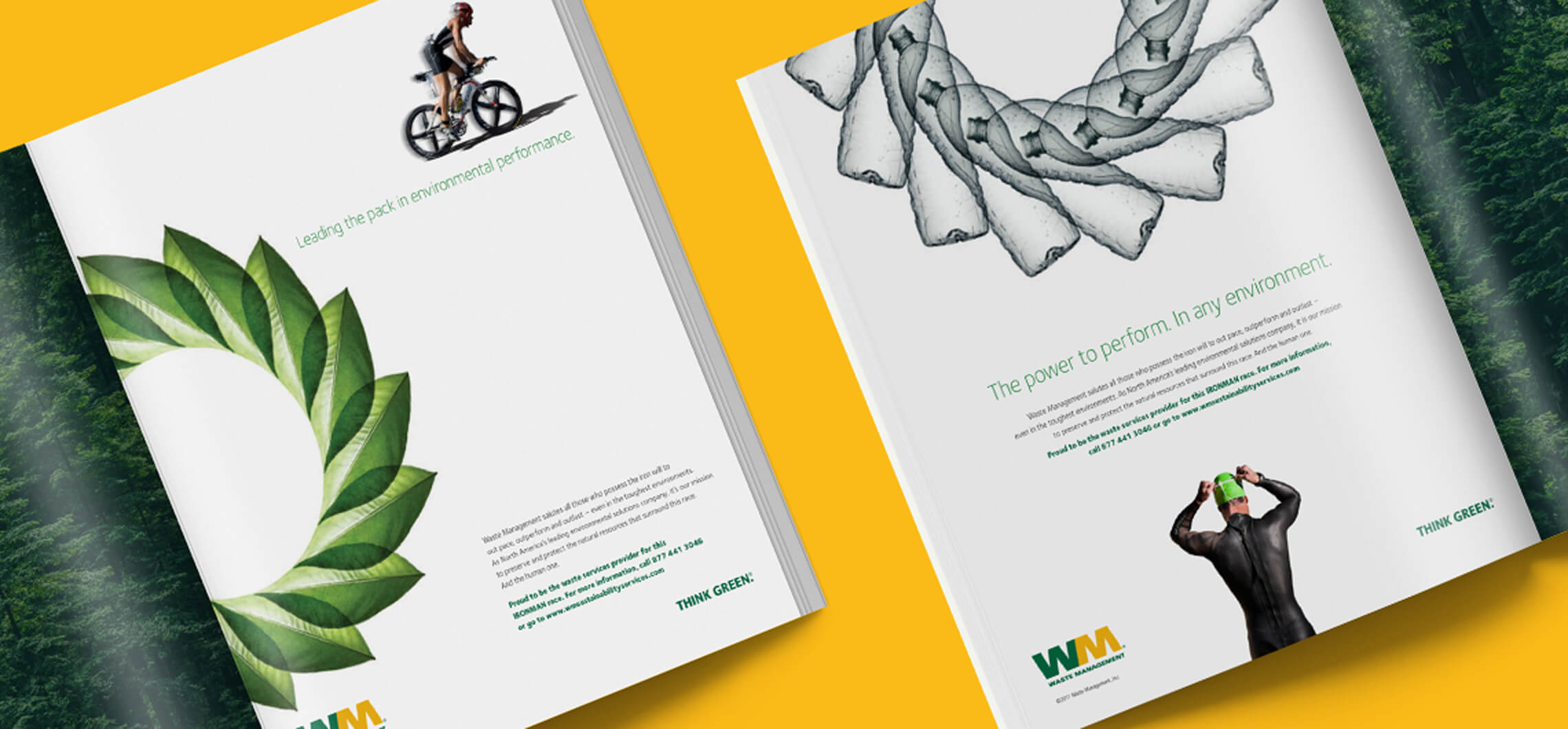 Were more likely to consider them as a "forward thinking company"
Were more likely to consider them as "the industry leader"
Were more likely to credit them as a company that "seeks to minimize impact on the environment."
Were more likely to view Waste Management as an "excellent company for garbage service overall."
By revealing the hidden environmental benefits of trash collection, we helped solidify Waste Management's position of green leadership just as sustainability was becoming a buzz word for major corporations and government agencies nationwide.
Waste Management jumped from the Fortune 400 to the Fortune 150 list. From trash to treasure, who knew garbage could be so exciting?
Next Case Study
Finding the emotional core of self storage
We helped Public Storage reduce costly churn by focusing on long-term customers with messaging that highlighted the emotional and practical benefits of self-storage.
View Case Study