Deliverables
Website, Creative, Content Strategy, Social, Media, Brand Strategy
After much anticipation, Honda was entering the sport side by side (SXS) category with their all new Talon line. A handful of brands competed in the category and Polaris dominated. Marketing communications were very similar, all were product-focused, dark and serious. In this sea of sameness, Honda had the opportunity to carve out a unique and compelling position by connecting to the target audience on an emotional level. Entering this new category would require creating real desire and a strong Talon identity if Honda was going to reach their ambitious sales goals.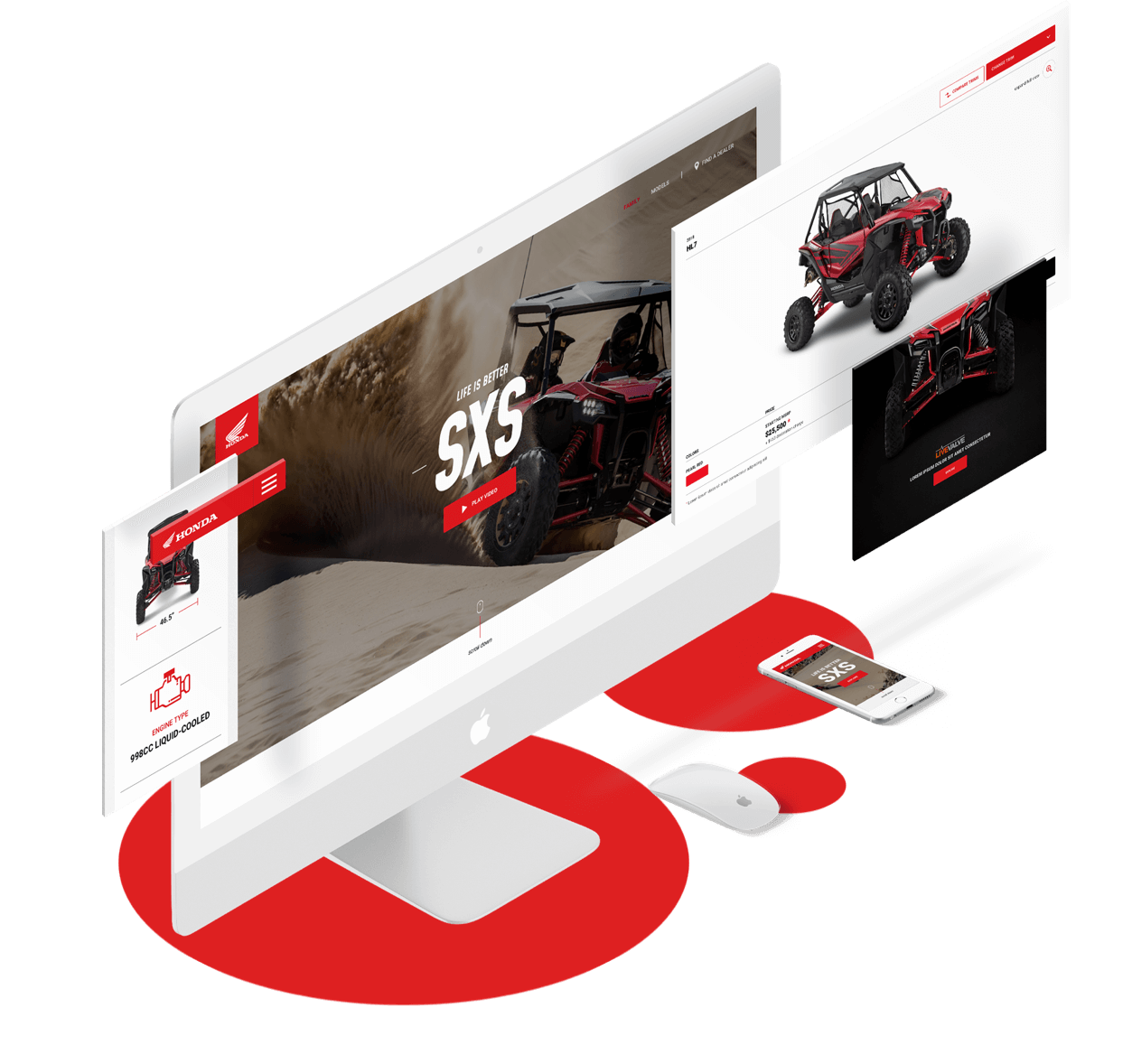 To unearth the opportunity/strategy, we conducted intensive research that revealed two unique insights that would underpin the campaign. The first was inspired by riders and their lifestyle. Sport SXS riders tended to be a little older than other powersports enthusiasts. Having often ridden motorcycles in their past they wanted to share that same thrill with their friends and family but in a less risky way. The second insight was that a welcoming, friendly and fun brand character would set Honda apart from competitors. By focusing on the people, the lifestyle, and the brand's personality, we were able to connect to the core rider mindset in a new and authentic way.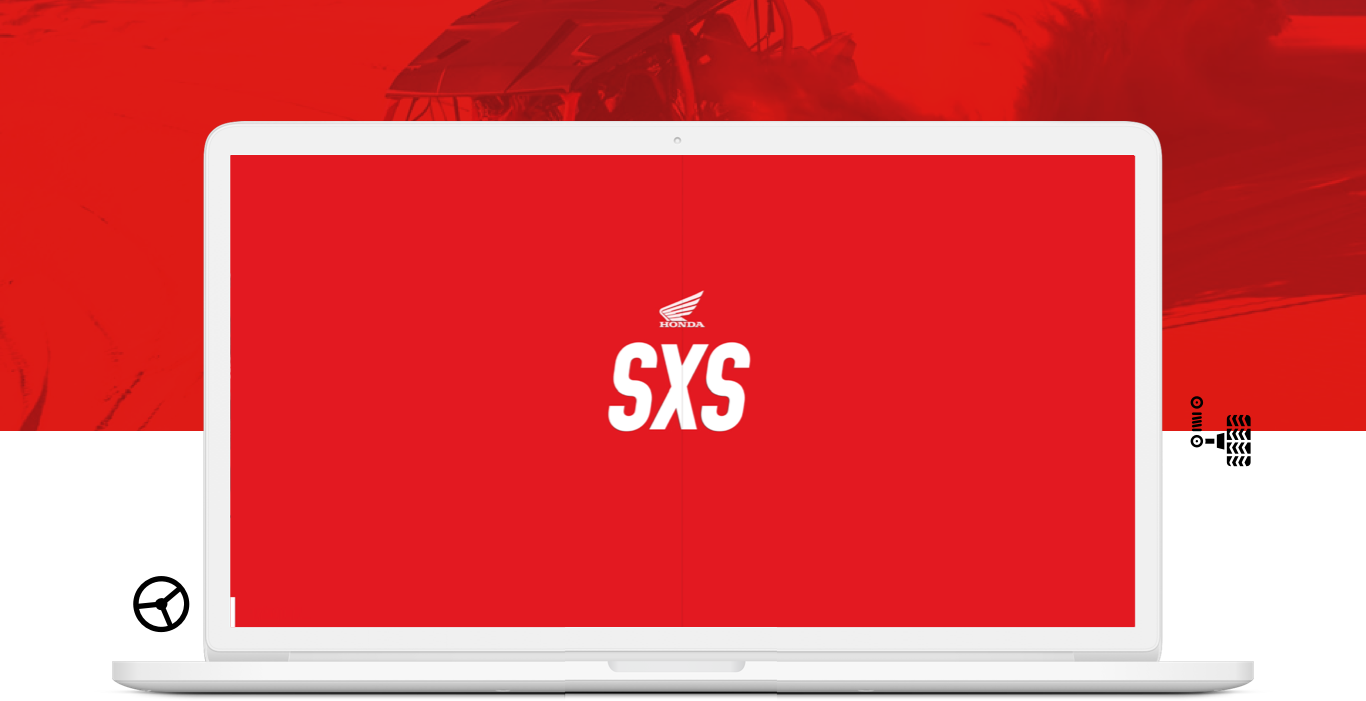 The campaign was a multi-channel effort built around the creative theme that "Life is Better Side by Side". Communications began with a social media tease effort that led to a Facebook Live press announcement along with a comprehensive website experience. The campaign took off from there with ongoing paid and organic social media, SEM, Display, Print, OOH, TV, email, a full complement of dealer materials including social, print & radio and POP for showrooms. To expand the excitement, we targeted shows and events with a virtual reality theater that provided an immersive Talon riding experience.
The launch was a blend of emotional and product messaging demonstrating that with a Honda Talon, "Life is Better Side by Side". The campaign was a full 360 effort using paid, owned and earned media. The dealer network was aligned with POS materials and content for their communication channels, further expanding the reach and impact of the effort.
Increase in market share from 0%
Models in the top ten best selling
Page views and 350 million impressions (4x the previous high in page views) without any paid media.
We started with a campaign to launch the all-new Honda Talons and now "Life is Better on a Honda" is the creative platform for the entire Honda Powersports brand. It's the opportunity/strategy that appears when brand, product and consumer truths are perfectly aligned.
Next Case Study
Helping a Storied Fuel Supplier Power Ahead
We turbocharged Phillips 66 lead generation efforts with an integrated brand and campaign strategy that delivered phenomenal results.
View Case Study