The Honda Goldwing had lost its swagger, its customers and it's standing as the ultimate touring bike. So our mission was clear: we had to reintroduce a legend, and transform this couch on wheels into an adrenaline pumping escape pod.
The Gold Wing had been around for such a long time without an update many simply had tuned it out and considered it irrelevant. The bike was also burdened with old stereotypes that masked its exceptional performance capabilities. The new, redesigned Gold Wing would be lighter, more agile and high tech.
Our campaign would need to promote the Gold Wing's high performance nature while breaking stereotypes and changing perceptions that had been established over years.
OUR
APPROACH
We developed a multi-channel campaign based on the theme "What Lies Beyond." This experience-centric messaging played on the emotions of exploring and discovering that resonated with our Consumer X.
The campaign was built around a video series that began with a pure celebration of touring and was punctuated with a perception shattering, role reversal video featuring a female rider and male passenger.
The campaign rolled out on a bespoke microsite that progressively grew with content in three phases from tease to product announcement.
This approach built awareness and engagement with core enthusiasts and served the campaign well with word of mouth, highly targeted digital and remarketing opportunities. The communication strategy then extended into broader reaching media and dealerships with POP materials.
CONSUMER X
The campaign would focus on reaching a GenX/early Boomer audience compelled to live for new experiences through the mediums and messages they engage with the most.
The motorcycle industry has been faced with an aging demographic. This situation is especially pronounced in the touring segment. To be successful, our messaging would need to attract and engage a younger set of experienced riders who were approaching a life stage conducive to spending more time pursuing their passion of touring and exploring on a motorcycle.
THE POWER OF DIFFERENCE
We'd learned through our research that for younger riders, touring was about the promise of discovering new places, new people and new situations.
We tapped into the Gold Wing story and rider emotions to separate Honda from typical feature / benefit messaging so common among the competition. The "What Lies Beyond" campaign took the Honda Gold Wing into entirely new territory.
We went purely digital, with UX and UI design. Content production. Social. Email capture. Coffee. And MCT oil – it's brain juice. You should try the stuff.
EXECUTIONS
We rolled the campaign out in stages meant to create buzz and chatter with our Consumer X.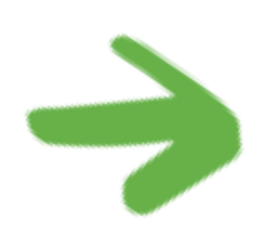 First up: a love letter to riding.
Phase one of the website was unlocked, with custom rides curated by our pals at REVER followed by a music video salute to Gold Wing riders around the world.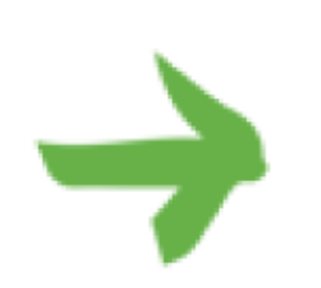 A timeline of the Honda Goldwing leading to the present, teasing its re-introduction. Message boards were buzzing.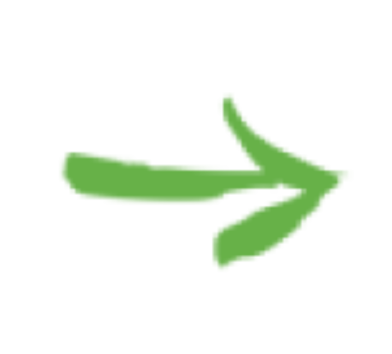 The introduction. We recast the Gold Wing lifestyle. Gone were the teddy bears. In were the iPhones. That's right: Apple CarPlay. And the cherry on top: a Jason Bourne-style film with intrigue, sizzle and a surprise ending.
Stats/Results
The video series achieved 1.5M views

Website traffic reached 500K in two months

A rich interactive experience kept unique users engaged for 6.3 minutes on average

Email responses generated a more than tenfold increase in responses

Sales went up 75% YOY

Ahem, once more because it's awesome:
SALES WENT UP 75% YOY.
Long Lasting Value
We not only helped Honda reestablish its leadership role in the touring category, but we also brought a new sense of excitement to a sector that many assumed was no longer significant. And most importantly, we made the Gold Wing relevant again, changing people's perceptions without ever walking away from the brand's storied heritage.