Gravity Global, the world's most awarded B2B and complex markets growth marketing consultancy, has acquired Mojo Media Labs (Mojo) to further strengthen its US presence and expand its global Account Based Marketing (ABM) capabilities.
The acquisition comes only eight weeks after the simultaneous acquisitions of 9th Wonder B2B and Morsekode to provide clients of Gravity Global with US coast-to-coast geographical reach. With the acquisition of Mojo adding a new office in Indianapolis, Indiana, Gravity Global now has 15 wholly owned offices worldwide, serving key sectors including Technology, Energy, Transportation, Aerospace, Financial Services, Industrial, Pharma & Healthcare.
Mojo was founded in 2011 by husband and wife team Mike and Nikole Rose to deliver specialist ABM services utilising the very latest software alongside its CRM, CMS and Marketing Automation tools. A key focus has been on the further integration of these ABM tools with HubSpot, with whom Mojo is a Diamond Partner.
With the completion of the transaction, Nikole Rose, President and COO of Mojo will lead the acquired business moving forward, formalising an arrangement already in place with the Mojo CEO, Mike Rose. Mike will continue to provide support in a non-executive/advisory capacity.
The acquisition of Mojo acknowledges the increasing demand for ABM services among Gravity Global's clients and builds on Gravity's existing expertise in marketing automation. It enables Gravity Global to integrate, activate and optimise campaigns across all platforms including Marketo, Salesforce, and Hubspot.
Gravity Global Group Chief Executive, Mark Lethbridge says ABM is much in demand on a global scale: "The team at Mojo are acknowledged experts, evidenced by their partnerships with leading ABM technology such as 6Sense, DemandBase, Terminus and HubSpot. It is another example of our strategy to support our customers by delivering best-in-class services so they can achieve their own growth ambitions."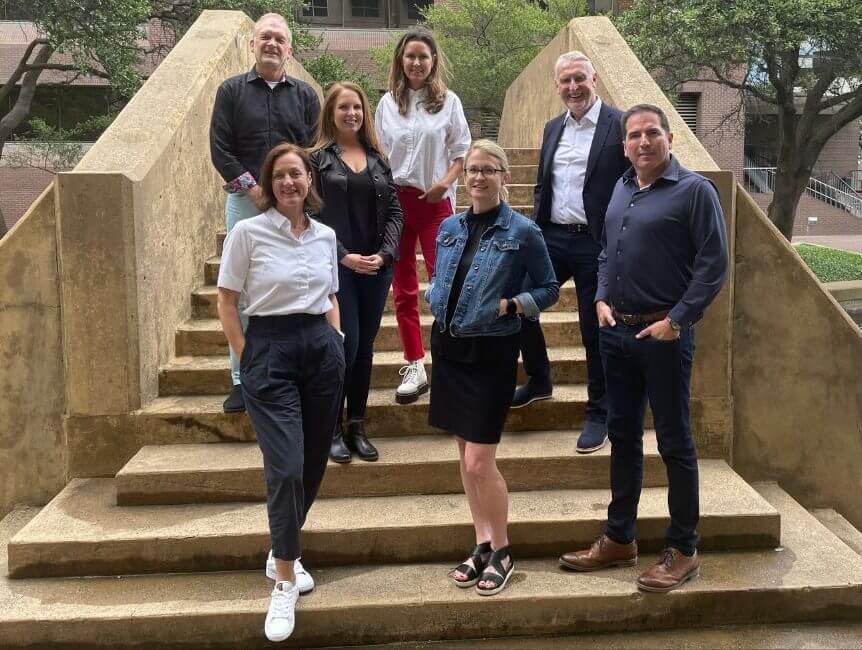 Nikole Rose says that joining Gravity Global is the best decision for Mojo's clients and employees: "With the enhanced service offerings, global presence and top talent we can now serve our clients in an expanded way to help them grow."
Gravity Global's success is driven by delivering transformational growth for its clients through its proven proprietary Attention Engine, Fame, Admiration and Belief (FAB). FAB is transforming the way brands in Complex and B2B markets harness and sustain the power of Attention Marketing to accelerate their growth. This, combined with best-in-class brand-to-demand capabilities across the entire customer journey, is what makes Gravity Global an exciting proposition for companies in B2B and complex markets.
Gravity Global was founded in 2009 by Mark Lethbridge, Paul Anderson and Sean Feast as a network of independent operations across North America, South America, AsiaPac, Europe, Middle East and Africa (EMEA). Now backed by Elysian Capital, the agency has completed seven acquisitions in the last two and a half years to extend geographical coverage and service offerings. With further US acquisitions currently in progress, Gravity is on track to double in size (currently 340 people) this year.
Headquartered in London, Gravity Global has so far achieved more than 300 industry awards in 2022 across all sectors of the brand to demand journey.
Latest Press
September 29, 2021
Yahoo Finance
Lambert/Gravity Named Agency of Record for MEDC to Drive Michigan's Business Marketing and Advertising
Read Post