The main difference between traditional PR and digital PR is links. Lovely, search rank-boosting backlinks from authoritative, trusted websites that your target audience are reading. But links are not the only benefit of adapting your PR efforts to a digital-first outlook.
Digital PR success comes with all the trappings of a traditional PR way of working, in addition to SEO benefits: improved brand awareness, increased consumer trust, and spikes in consumer interest around the time that new campaigns are launched. A key benefit of digital, over and alongside traditional, is that the impact of a campaign is more easily measured, and that stories about your brand can remain in the SERPs indefinitely, rather than being thrown in the recycling bin when the day's news has been read.
If you're unfamiliar with digital PR, or thinking about including it in your marketing strategy, here are a few reasons why this type of outreach is so valuable to both your SEO efforts and your overall brand activity.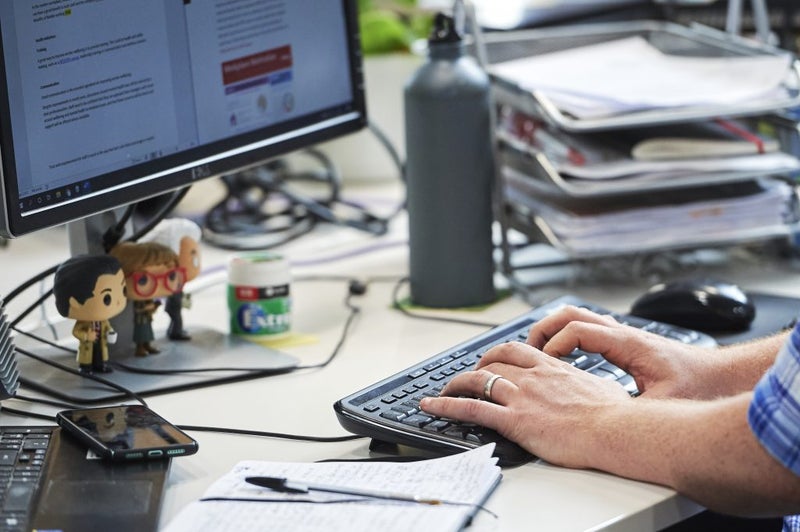 Link equity
If you're unfamiliar with the term 'backlinks' and unsure why any given website linking to another website is particularly important, Ahrefs give a great overview in their article "What are backlinks?". In short, links to your website from third parties are seen as a 'vote of confidence' by search engines like Google, who recognise that if other people are citing pages on your site, it's probably because they include something worth seeing.
Links also refer traffic to your site, and help both web users and search engines to discover content, products, or whatever it may be that the site has to offer. But the main reason SEOs get so excited about them is that they directly correlate with rankings: the more good-quality, relevant backlinks your site has, the higher in the SERPs it should appear.
Digital PR is now a go-to link-building technique for any search marketer worth their salt, and not without reason. Top-tier websites like national and international press, as well as many niche publications, just won't link to your site for any reason other than a great news story. If you want link equity from the most desirable link sources, you need to be pitching news and content that encourages journalists to cite their source via a hyperlink, or to include the link so that their readers can interact with whatever you've made.
This seems simple, but it's an area where traditional PR can sometimes fall down. Pitching a story when there's no on-site content to link to, or sending out press releases that don't contain any sitelinks, are surefire ways to miss out on digital wins from your PR efforts.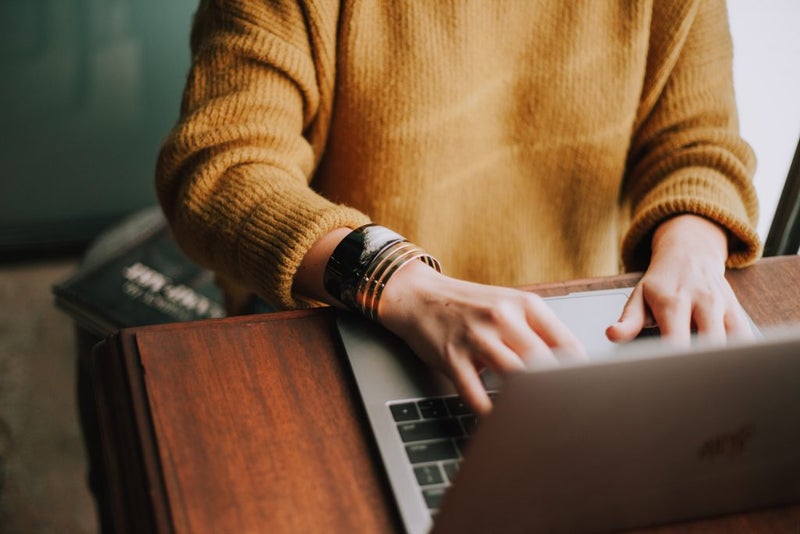 Click-through traffic for remarketing
Not everyone who sees a link within an article is going to click it – but if you've made interactive content, or a great study from which extracts are being covered elsewhere, you're encouraging readers to follow that link and spend time on your site.
The value of click-through traffic isn't just in the fact that someone could be directed to your site and wind up becoming a customer there and then. If you've made something relevant, you should be attracting relevant traffic: they may not convert right away, but once they've landed on your site, you can remarket them via social and display networks to drive further engagements and convert them later down the line.
Brand search and social engagement
Of course, with any type of PR, part of what you're winning when you secure coverage is an increase in brand awareness. If you're competing for organic traffic against major players in your niche, you might be losing out to their brand search advantage. Increasing your share of branded searches by getting your name out there regularly is both necessary in order to compete, and satisfyingly measurable.
It's also possible to measure the social media engagements driven by particular campaigns, and if you're producing content and stories that are genuinely newsworthy and link-worthy, they ought to be share-worthy too. In addition to getting in front of your audience in the publications they read, reach them on their preferred social media outlets by tackling digital stories with a multi-channel promotional approach.
When you're designing assets for digital campaigns, spare some thought for how imagery or video could be used on social, and for the conversations your social team can start via these campaigns. When you're reporting on your successes, take a look at how campaigns performed on different platforms – this is not just useful in gauging success post-launch, but also provides insight that can be used to inform your wider content marketing strategy ongoing.
All the benefits of traditional PR
PR has always been about staying at the forefront of people's minds, and helping to ensure your brand is associated with trusted publications like major news sites or niche industry titles – in turn, boosting feelings of trust between target audiences and your own brand.
These are things you still get from digital PR, along with introducing your brand and its products to new audiences, and increasing a sense of expertise and credibility. Digital-first PR is not just about large-scale, content-led campaigns; an effective digital PR strategy should also cover thought leadership outreach, the pitching of quotes and insights from experts within your organisation, and other traditional PR tactics.
These are all things that build your brand as well as presenting opportunities to build links, and paired with retroactive link-building tasks and more technical types of outreach, form a holistic approach to PR that helps to reach both SEO and brand targets.
Are you looking for a better ROI from your current PR efforts or wondering how PR can make an impact on your business? Gravity Global's expert team of PR professionals can help get the results you need. Email us hello@www.gravityglobal.com or complete our contact form here.