This article was written in partnership with Gravity Global – Performance Marketing's Social Media Executive, Abbie Dustan who shared her knowledge and experience of social media marketing with supporting content to this blog post.
Social media. Many love it, many loathe it. For business or pleasure. Regardless of where you stand, social media marketing can be a great tool for any business. Whether you've neglected your accounts or are just starting out, you can reap the rewards of making social media work for you and your business. There's no better time than now.
When using social for your business remember:
One size doesn't fit all. What works for one business might not work for you
Be customer focused. This is where they spend most of their time online so create content that will appeal to your audience
Consistency is key. Post regularly and make sure everything is on-brand
Set realistic expectations. Don't expect to go viral or to see results overnight. Building up a following (and seeing results) takes time and effort
Have a clear vision for what you want to achieve from your channels. Are you using them for brand awareness purposes? To increase sales? To build-up a following? Use this as a starting point and begin to map out your end goals from there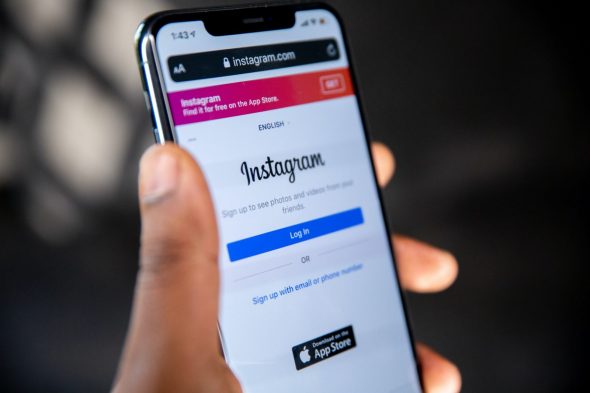 If you're new to social media it's important to spend time researching where your target audience is and what they're engaging with. What are your competitors currently doing? Is it working for them? Ask yourself what makes you engage with brands on social media.
Social is a great platform for all marketing purposes. It's the one place where you can reach most people, because that's where the majority of their time is spent when online. But it's about using the different platforms effectively, working out what works best for your business and managing those channels accordingly.
When planning (and running) your marketing campaigns it's important to always include some aspect of social. Whether you're focused on one particular channel or multiple; it's a low-cost way of maximising on promotion. For example if you're looking to increase website traffic, social can act as a gateway with more users turning to a business' social channels before visiting the website. Social can also represent how active you are as a company. By regularly posting you're showing your audience how active you really are. During the darkest times of Covid-19, many companies switched off completely resulting in a harder fight back when things started to return to normal. For the majority, social acted as their main source of marketing when everything else was frozen or cut. In short, if done right, social can be a cost-effective form of marketing.
What content should you consider?
It's also worth mentioning that social can act as another insight into your company. From consumer reviews to company information. The former in particular can be a beneficial way of sharing valid feedback from your current audience. People buy into people. One of the most effective ways of using social is to experiment with what works best and when. After a while you'll start to see a pattern of results, ultimately helping you to shape your strategy in the long-term.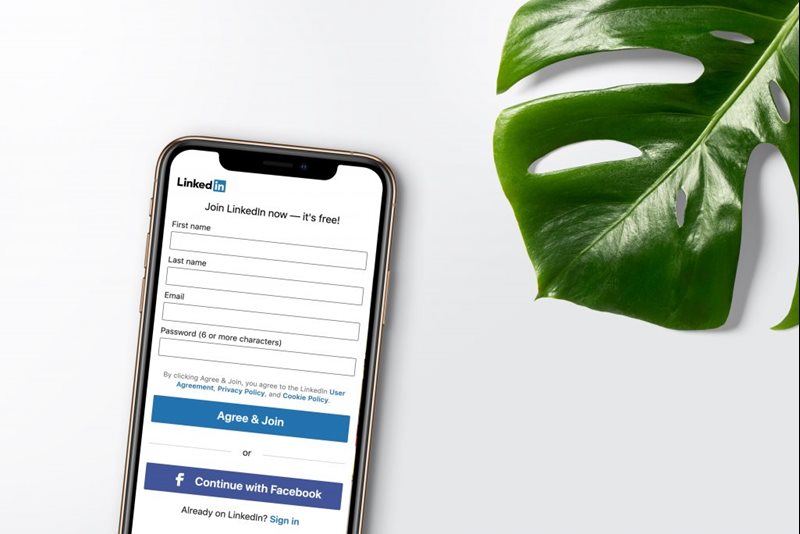 Low-cost marketing > high value
Unlike other areas of marketing, social doesn't need to take up the majority of your budget. If done right it can become a cost-effective way of raising your profile. There are handy tools out there to help you build up your social presence and strengthen your content including:
It's also important to consider your budget when approaching your social media marketing. For each platform there is the option of producing and running sponsored/paid content. This approach allows you to target specific audience groups that aren't following you directly, but have shared similar interests. If you wanted to go down this route you will need to put some spend in and strategically plan how the money will be spent (number of days, spend per day etc.). Think of this like a replacement for your print ad spend, except you can target, track and report on those who are interacting and seeing your ad placement.
Hints and tips:
Abbie also has some hints and tips for maximising social:
Approx 85% of videos on Facebook are watched without sound so bear this in mind when creating content. There are loads of free tools that can add subtitles to your videos (stories too)
Keep up to date with social media trends and platform releases. There are lots of free blogs to help with this, such as Later and Hootsuite
User generated content is a powerful tool on social media, but make sure you do some research into how to repost UGC legally. After that, ShiftClick is a great tool that enables you to save images from posts at a decent quality
Improve your discoverability by finding post-specific hashtags with Hashtagify
1.3 billion people use Facebook Messenger every month, so if you're looking to up your social media customer service consider using chat bots such as Many Chat to help streamline the process
How to use social media effectively
As humans, we're attracted to other human interactions. Making connections. Building relationships. One of the greatest aspects of social is that it's an open playing field, allowing users to take risks. Even though a competitor or another brand has a bigger following it doesn't mean they're instantly better. It's about quality over quantity. For example you may have 30k followers, but only a third continuously engage. You may only post two blogs a month but achieve high engagement levels that convert into leads, clicks etc. Social takes time.
As discussed in the beginning it's important to understand your target audience and where your business will be best placed. Pick your channels. Don't go on every platform because you feel pressured to. Already social is filled with so much noise, which is why it's important to break through that and gain attention. People don't go on social to be sold to; they go on to engage and interact. Therefore it's about strategically thinking how you can add value.
It's also important to keep up-to-date as Abbie mentioned with the latest trends and topics. Listening tools such as Hootesuite can help with this and also keep an eye on your industry; what are your competitors doing? Are you being mentioned anywhere? Is there a topic of conversation you can get involved in? Getting your timing right is also key; knowing when to post. There'll be many blogs out there that'll tell you when to post, but the truth is, it is all about experimenting with time and learning when your audiences are most engaged. Of course there is some proof in what others say e.g. LinkedIn is best during working hours, Facebook is great first and last thing etc. But until you start to look at when you're achieving the results you need you won't know.
If you're looking at paid ads/sponsored posts, set yourself a budget. If you're looking to employ influencers or 'guest bloggers', set targets on what you want to achieve.
Social media marketing is your playing field – use it to your advantage.
In summary
Social media marketing is a powerful tool for all businesses. It can introduce new audiences to you and also build up your community of followers. But in order to achieve success you need to be strategic; set goals and boundaries in equal measures. From understanding where your audiences are most active to posting quality over quantity. Social is all about creating more relationships. People buy from people, not robots. Don't use your channels to sell, use them to inform and engage.
Moving forward, social media will continue to be a vital tool for any business and now is the time to start looking at your strategies when using the platforms. We're living in a digital-first world where the element of print advertisement is on the decline and virtual ad-space is on the rise. Though 2020 has seen everything take a hit, when 2021 comes around the noise levels will be taken up a few notches. Which is why it's important to understand where your content and voice is going to be heard the most, where your budget will be best invested and where your audience will notice you most. Even starting with those three points can set you on the right track for using social media effectively in your marketing.
Where do you think social media will go in 2021? As part of Gravity Global – Performance Marketing's Content Marketing services we're also able to help build up your social strategies and help you achieve the results you're looking for. Email hello@www.gravityglobal.com for more information.