Digital as a Service
We transform digital customer experiences by combining creative excellence with technical prowess – founded on proven models and thought-provoking analysis. Your customers expect an integrated, modern and seamless digital customer experience that allows them to engage with your brand. Digital is the shopfront to your brand, so we focus our energy on designing and creating considered, frictionless digital customer-centric experiences. And as digital opportunities evolve, so do our clients.
Digital & Martech Strategy
We create digital strategy from the ground up through to final implementation and reporting. We believe that solid digital foundations define and then enable the build of powerful digital customer experiences (CX) for years to come. Our DaaS team identifies relevant market opportunities and conversion optimisation strategies for each brand before applying them to streamline what can be complex matrix of martech requirements. We can deliver martech audit and strategic recreation, full digital CX programmes, CRO programmes, and analytics benchmarking.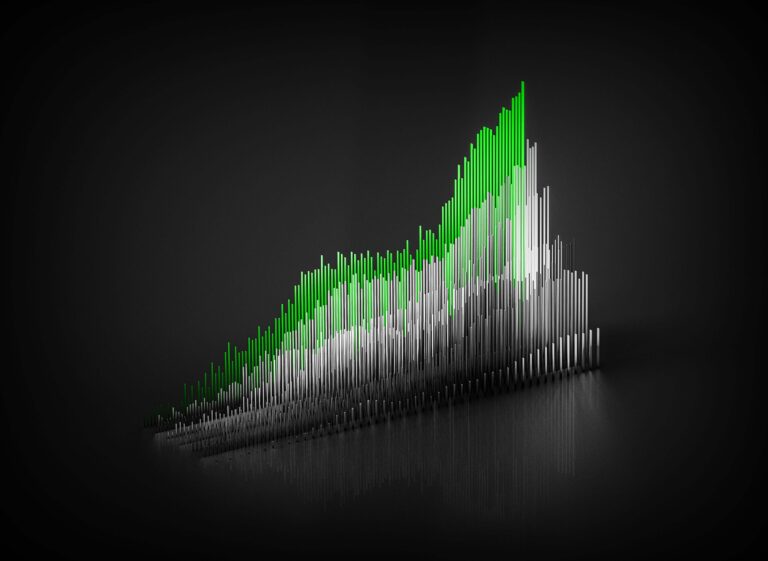 Design User Experience
Information architecture, use cases, journey mapping & prototyping are the foundations of developing a holistic Design User Experience (UX) system. Our CX and UX programmes ensure that your digital experiences are relevant, fluid and optimised to drive efficiency and results. Empowering brands with enterprise design systems allows for complex martech architecture to capitalise on its potential.
Website, App & Martech Development
Gravity Global's Digital as a Service (DaaS) team has delivered thousands of website, application and martech solutions, from complex multi-site and multi-lingual development, or platform configuration, through to ongoing day-to-day website management, publishing and performance. Our team also has proven experience of other prominent solutions including analytics reporting and recommendations, hosting and maintenance, to help give our clients the competitive edge. To support our delivery, we partner with some of the world's leading technology platforms and tools, ensuring your martech strategy and digital experience is a results-driven extension of your brand.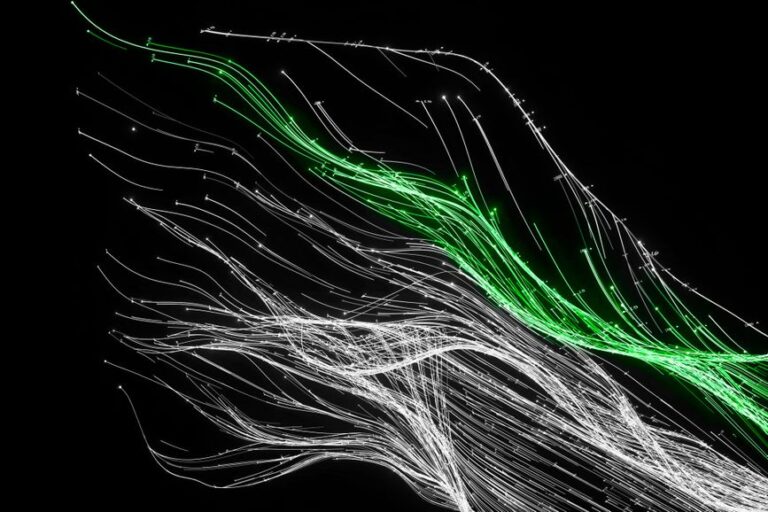 Digital Operations as a Service
Daily management and administration of martech platforms can be optimised through using our skilled managed services team. Taking control of publishing, building landing pages, campaign and email management as well as reporting and acting as a true extension of our clients teams allows your business to focus on business targets and growth. Our team delivers a full range of services, from martech onboarding and operations (e.g. CMS, Marketing Automation and CRM agnostic) through to hosting and platform management. We also deliver all necessary documentation and other Martech platforms as required.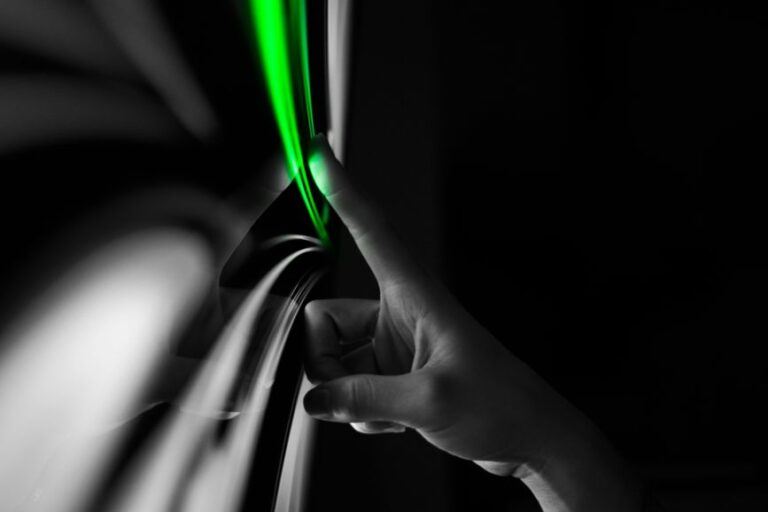 Find your competitive edge
The best relationships start with a conversation. Get in touch and you'll have the force of Gravity in play before you know it.