If you are embarking on a new website project, be sure you and your agency are planning and designing with the end user in mind. Today more than ever, User Experience matters!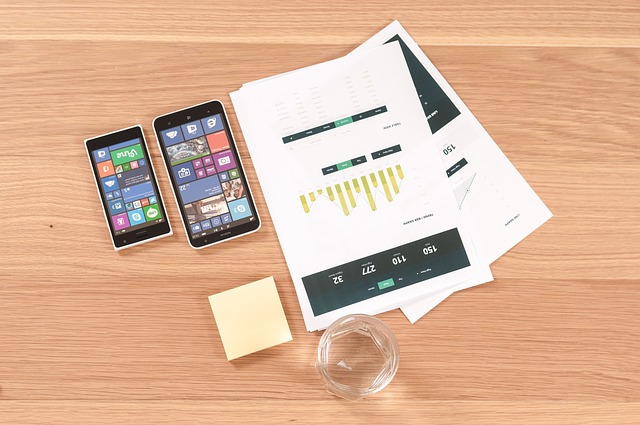 If you've ever embarked on creating a new website or are in the process of doing so, you know what seems like a straightforward project quickly becomes a full-time commitment and a whole lot more in depth than you imagined.
Most companies have multiple influencers and decision makers to wrangle for decisions on everything from overall messaging strategies and productization to website goals and design look and feel. Any agency you hire will also have multiple specialists that also have their own ideas on what will be best for search optimization, design and technical execution. But when you combine all these (often) competing forces – there is one important voice that often gets lost: your end-user.
While every individual's goals for your new website are important, the most important voice in this process is all too often the one that gets heard the least. That is why user experience (UX) matters.
Without a focus on UX, you get an engineered product that no one can use. Without UX, you get a website that doesn't answer vital questions, turns off visitors and doesn't convert. Without a focus on UX you'll be right back where you started.
If you want a website or application that not only meets your business goals but the needs of your customer – you need an agency that has a focus on UX.
If your agency doesn't…
Ask to speak to your customers
Recommend testing your website with real users
Clearly define your target audience
Seek out your target's top goals and real content needs
Look at your analytics
Set KPIs
… your agency doesn't design for UX.
If you're looking to create a new website or update an existing site that will actually perform better than your current website, we're here to help. (If you just want something pretty, well, nearly any agency can do that.)