There is an abundance of quality content on the web all competing for impressions, views, and shares. With this intense competition, it is often the articles that have framed and positioned their content in the most optimal way that get the shares. So, is your content optimized for shares? Here's what we think you need to be asking.
Is The Headline Engaging?
When it comes to clicks, headlines are the most important aspect of your content. Research by MarketingLand found that eliciting emotions around surprise and anticipation leads to more sharing.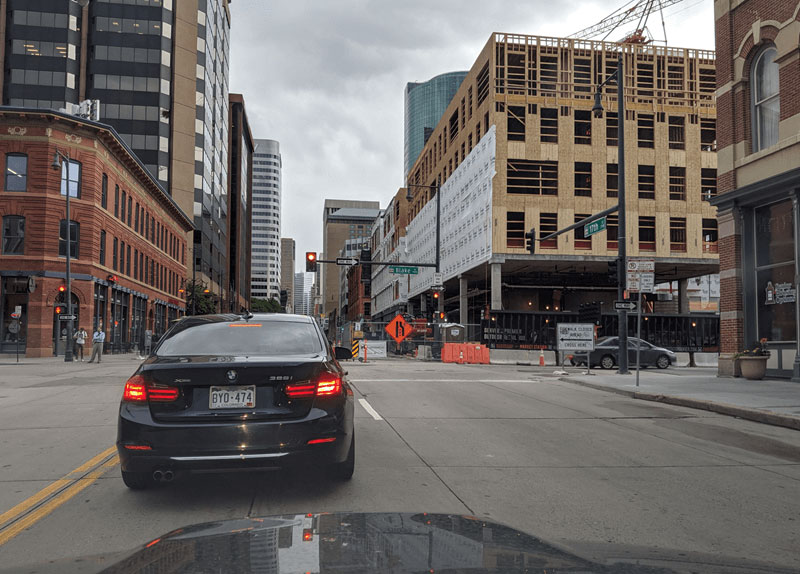 The key is prompting users to participate and engage in your content. "What Kind of Leader Are You?" or "What I Learned About Leadership From…" creates far more curiosity and interest than "Tips for Improving Leadership Skills."
The same study found keywords aimed at testing a reader's knowledge evoked a strong response. Using this example, we could reframe our headline as "Know What Your Leadership Strategy is Missing" or "Do You Understand What True Leadership Is?" This challenges the reader in a playful way and will even generate clicks from people who are confident in their leadership, but still want to confirm their own behaviors. If you have the resources, test a couple headlines in the early releases of your content to see which is converting best.
Is The Content Itself Sharable?
It is important to understand what pieces of content are likely to be shared by readers. Everyone is under pressure to post content these days, which has lowered quality in many instances. If you truly want traction, make sure you understand why someone would share it.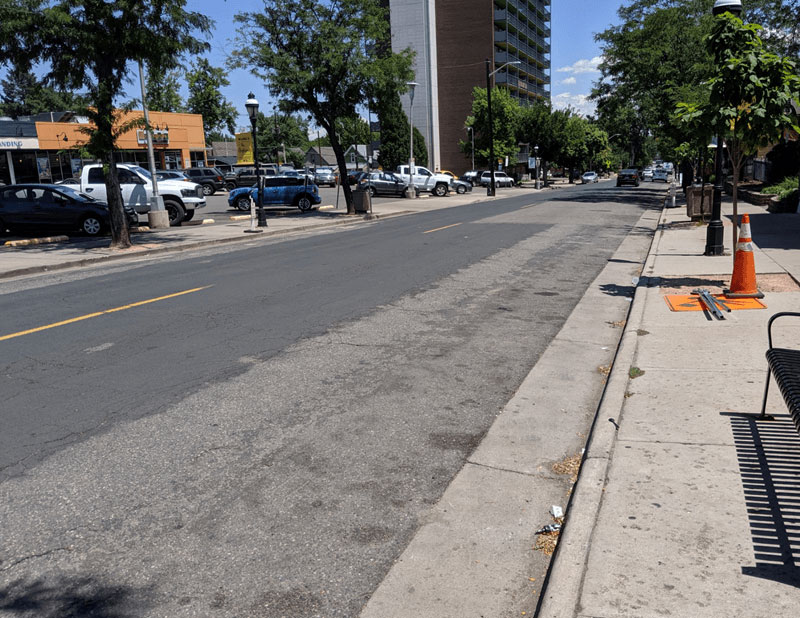 This is the classic "write quality content" piece, which should never be ignored. If your content doesn't truly satisfy any of these criteria, then you should consider rewriting, reformatting, or opt for a new subject matter. While posting frequency is valuable, it is far more valuable to write one strong piece of content that has a high likelihood of being shared over several lower quality posts that will never get traction.
Is It In The Best Format?
While best practices for format vary on a case by case basis, taking advantage of format trends could get your content seen over others. While it seems intuitive that shorter posts get the most attention given our short attention spans and the rise of mobile platforms, there is evidence that in-depth posts of 2000 words or more get shared more.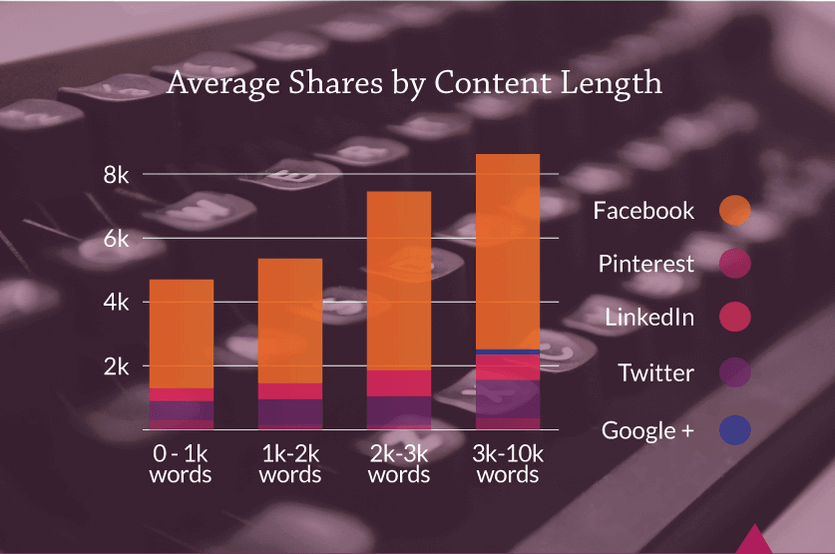 Source: http://hub.uberflip.com/h/i/11006931-why-does-content-go-viral-what-100-million-articles-tell-us-infographic
It is also important to include visuals through pictures, infographics, or videos as this will also [increase the likelihood of sharing . You should also not be afraid to experiment with more playful forms of content like quizzes, polls, and lists. These forms play into the previously discussed emotions of anticipation, surprise, and knowledge which has led them to becoming the most shared forms of content online. Quizzes alone made up eight out of the ten most shared articles online in 2014.
Is It Aligned With The Platform?
Aligning your content with your readers' goals is also affected by which social platform your content is distributed through. Each platform has its own set of best practices that can be followed to increase engagement and shares. MarketingLand breaks social media sharing into scale (size of the network), sentiment (positive or negative), and language (specific words used). Leveraging this knowledge could prevent you from posting an article that doesn't align with a user's intent on a particular network (E.g. posting an article with negative sentiment on LinkedIn.)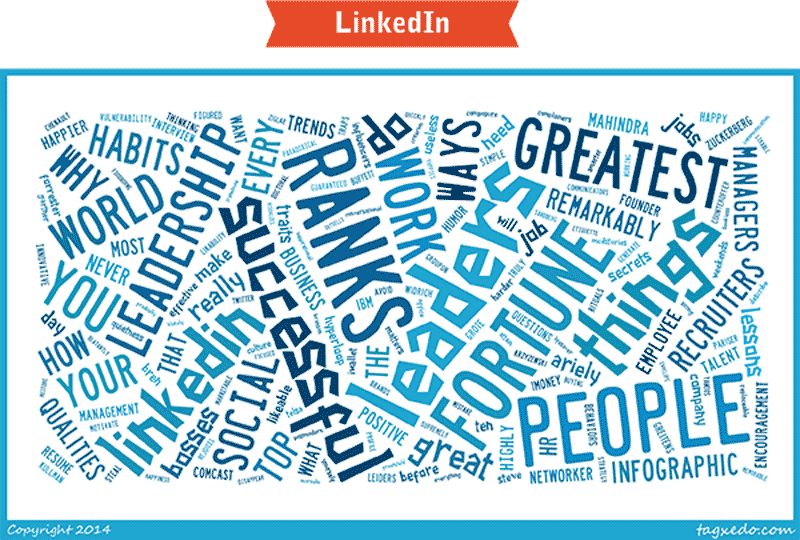 Prevalence of words in headlines on LinkedIn
In addition to the language of the article, format should be appropriate for each network. While a 2000 word article may get traction on LinkedIn, it may not be the case on Facebook or Twitter. Instead of discarding that content, try repurposing it in different formats that are appropriate for each platform (E.g. Breaking the article down into a top 10 takeaways list.) This repurposing is an easy way to boost reach and requires far less than writing an entirely new piece of content.
How'd You Do?
So is your headline, content, format and platform in order? If so, we believe you'll see great success on social media. If you have more questions on optimizing your content always feel free to drop us a line.