Depending on the size and structure of your site, site migrations can be a daunting undertaking. The obstacles from an SEO perspective are plentiful: planning any redirects, deindexing the old site, ensuring the new version of the site is properly crawled and indexed, reducing chance of duplication, retaining valuable equity, etc. This article will help ease the pain, as we walk through some key items to remember when planning a site migration.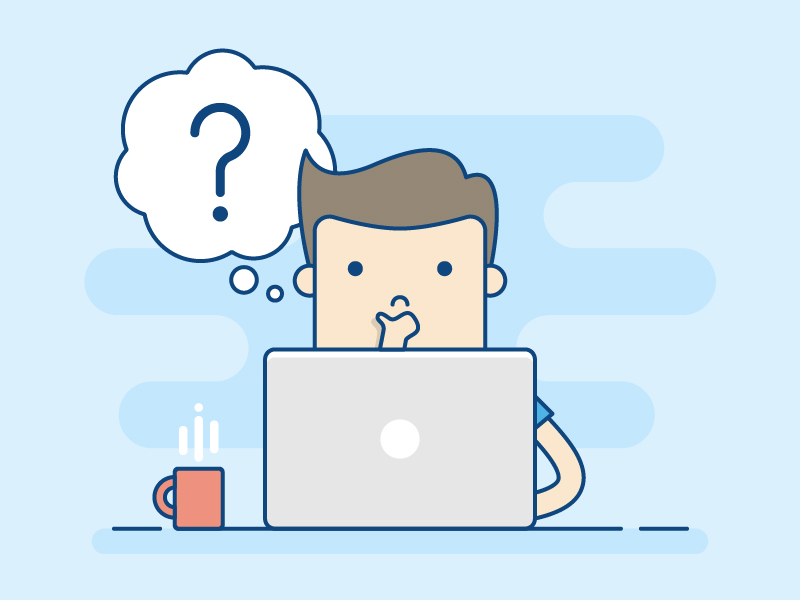 Before the Migration
Plan Your Migration Wisely
With any migration, you can expect a "wobble" in traffic that can last anywhere from a few weeks to a few months. Because of this, it's important to choose the time of the migration wisely. Avoid taking any risks in the months leading up to your busy season, and specifically during your site's super busy season.
Benchmark Current Performance
To ensure that you don't miss any obvious signals that something is wrong during the migration, take a few months to collect and organize data relevant to your site performance. This will provide metrics to benchmark against during and after the migration to ensure issues don't go unnoticed. Pre-migration benchmarks should include the following:
Indexation Rate
Social Signals (shares, likes, pins, views, etc. on every social media outlet)
Domain Authority
Backlink Profile and Number of Referring Domains
Site Speed
Traffic
Top Ranking Queries/Total Ranking Queries
Create a Mapping Strategy
Often migrations are used to remedy duplication and improve URL structure. Therefore, before implementing a migration make sure to complete a deep dive into live URLs and map out where they will be redirecting on the new site. A good start for this is to compile and de-duplicate all URLs via the following methods:
XML Sitemaps
Crawling of Site
Page Traffic Reports (Google Search Console, Google Analytics)
Create Updated Sitemaps With New URLs
A new XML Sitemap should be created to ensure search engines are provided signals on which URLs should be considered authoritative and indexed. This XML Sitemap should be linked to on the robots.txt, and the XML Sitemap containing all old URLs should stay in place to allow search engines to crawl the URLs and recognize the redirect signals.
Set Up 301 Redirects
Once URL mapping has been established, it is time to set up 301 (permanent) redirects on the server prior to launch. 301 redirects signal to search engines that the end-state URL is now the authoritative version of the URL, and help to preserve valuable link equity.
Launch the Migration
Implement the Site Move
Launch the migration by turning on those redirects that had been previously set up. This will remove old URLs from the index, and allow the new, end-state URLs to be crawled and indexed by search engines. Migrations should be done all at once rather than in batches, so if possible, migrate all URLs at once.
Submit New XML Sitemap to GSC
The new XML Sitemap should be submitted to Google Search Console for crawling.
After Migration is Initiated
Monitor Traffic
As previously mentioned, migrations typically result in a slight wobble in performance as search engines crawl and respect the migration signals. In addition, the more URLs a site has, the longer it will take for search engines to read all URL signals. Therefore, for a brief period traffic may dip. However, if your migration plan did not have any flaws, and signals remain steady, you should start to see traffic recover. This can be reviewed by monitoring the pre-migration benchmark and looking at page traffic as well as ranking keywords. You should start to see old URLs fall from the index, and new URLs pick up traffic. All the items reviewed in the pre-migration benchmark should be reviewed post migration, ideally on a weekly basis to ensure all signals are being understood and respected by search engines.
Technical Review
After about two weeks, a technical review should be conducted to ensure everything is fully functional. Items in this investigation should include:
Reviewing internal links to ensure they're all pointing to the authoritative, end-state URL.
Ensure all navigation elements are functional.
Ensure all necessary meta tags are implemented correctly.
Overall, migrations can bring about great benefits to websites, if they're well thought out and planned to ensure a smooth transition.
Sound like it might be too much for you to handle? Get in touch today and our digital marketing experts can help you through the process, and so much more!