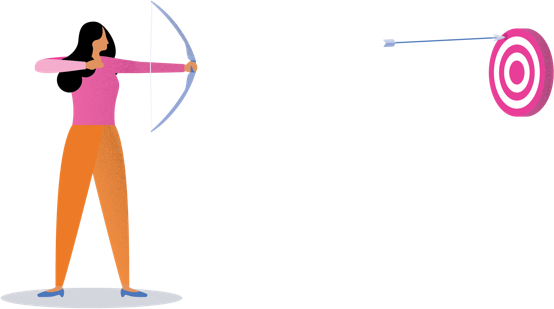 Discover the Path to More Effective Hispanic Digital Marketing
Conventional marketing wisdom doesn't always apply to Latinx online shoppers. Our new research helps you understand the collective ethos that drives the Hispanic market and gives you the steps you need to take to meet their unique needs.
Get the Latest Research and Insight into Hispanic Digital Purchasing Behaviors
Watch Webcast
https://my.demio.com/recording/1hShLezU
Here's What the Research Includes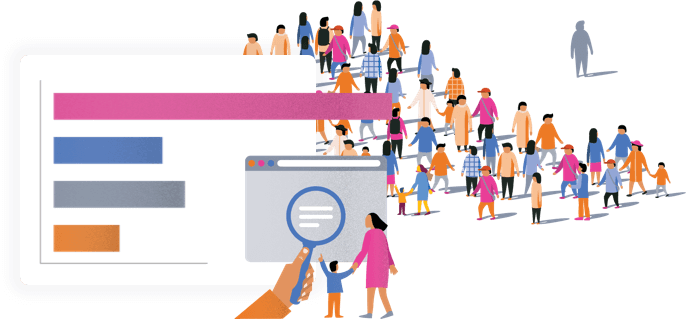 A detailed look at the ways online search differs for Hispanic consumers, according to both acculturation and language proficiency
How the "collective" online path to purchase transcends households This research didn't touch on international search which is why I removed 'and even borders'
A deep dive into the top products and services Hispanic online shoppers are looking for
A review of what they typically spend online and at what price points members of the collective participate
What social media platforms you should be using to create brand advocates
5 Key Paths to engaging influential Hispanic consumers
Why This Study Is Important Right Now

Hispanics are the second-fastest growing segment of the U.S. population
With a median age well below their non-Hispanic counterparts, these consumers provide a greater lifetime value to brands who earn their loyalty. In fact, a Hispanic consumer will provide over 35% more years of effective buying power (54.3 vs. 40.2) when compared to the total population.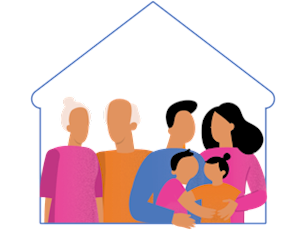 Nearly 80% of Hispanics Help Others With Search
Hispanic consumers are conducting searches to assist spouses, friends and family members, both inside and outside their household. Learn the steps you need to take to better engage the online Hispanic consumer.

Hispanics Are Shopping Online for the Holidays. Is Your Brand Ready?
In this research, you'll learn about the products and services Latinx online shoppers are looking for, the price points they seek, and their social network and brand engagement proclivities across age and acculturation levels.

ThinkNow is a technology-driven cultural insights agency. ThinkNow enables companies and government agencies to discover the cultural drivers that influence consumer decisions. We provide insight solutions to help organizations thrive in a changing demographic environment. ThinkNow also owns and operates one of the largest and most representative Hispanic online panels in the industry, DigaYGane.com, used to service our research as well as provide samples to the leading market research companies in the world.
Learn more at  www.thinknow.com
Mario X. Carrasco
Co-Founder and Principal
ThinkNow
Gravity is an independent marketing, media, and ideas agency that brings together diverse thinkers and specialties from across six offices (Houston, Dallas, Denver, Los Angeles, Buenos Aires, Argentina and Nha Trang, Vietnam) to identify hidden opportunities and develop lasting advantages for clients such as Honda, Natrol, Phillips 66 and Stage Stores. Gravity was founded in 2018 when agency entrepreneur Jose Lozano formalized a collective of successful independent agencies as one integrated enterprise.
Maria Twena
Partner, Global Head Of Consumer X
Gravity