Take Guesswork Out of the Equation
Congratulations, you've just taken the first step in improving the performance of your website by learning more about usability testing services from Gravity. Whether your website, web or native app is live or still in the planning stages, it's always a good time to test.
Usability testing allows you to go from guessing to knowing exactly how your target audience moves through your website, what content they're looking for and, most importantly, WHY. There is no online survey, heat map or click report that can tell you WHY users do what they do on your site.
Test Early, Test Often
We can help you test users on any device: desktop computers, tablets and/or mobile devices. We can direct testers to any website, web or native app, prototype or competitor site as long as it is a live web link/native app. The possibilities are limitless. We strongly recommend testing wireframes/prototypes and design concepts frequently before going live for the best possible product.
Five users are all you need to determine the majority, nearly 80% actually, of the existing issues on your site. We would much rather have you test more frequently with fewer users than blow your budget on one large, mostly redundant set of tests. If there are any issues still in debate after 5 users, we can always run more tests.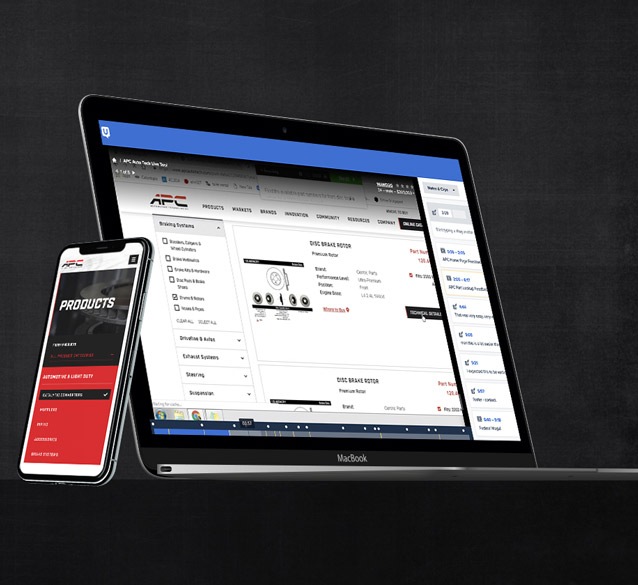 How It Works
The first step is to understand the background of your project and initial goals, as well as the current areas of contention/uncertainty you'd like to resolve. A Gravity UX Expert will review your site and any analytics available to identify potential areas to test.
Together, we'll determine a test plan containing up to 15 tasks and questions for our five users to complete. We will determine demographics and screening questions to recruit your target audience.
UX Report
A Gravity UX expert will evaluate your Usability Test results and provide a report containing common themes, quotations, screenshots and/or user flows to illustrate the key takeaways from the test, as well as list of action items for improvement. A video highlight reel will also be provided to watch and share with team members.
Thank you for your interest in Gravity.
One of our team members will be in touch within one business day.
Find your competitive edge
The best relationships start with a conversation. Get in touch and you'll have the force of Gravity in play before you know it.